January 13, 2017
The NFL playoffs are here, football fans. With the 51st Super Bowl right around the corner, eight teams are trying to battle it out for the Lombardi Trophy. The NFL has had a year of surprises, but the excitement is not yet over. With these eight remaining teams trying to make history, only one team ...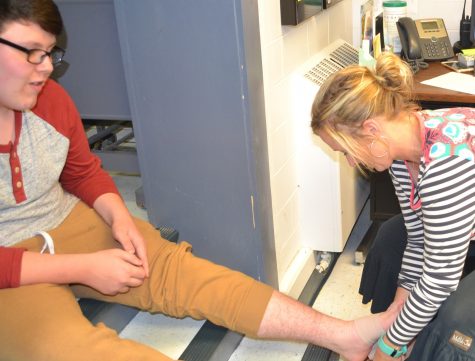 Lydia Wright and Claire Vorhies, Staff Writers

September 19, 2016

Filed under Featured
At the beginning of the 2016-2017 school year at Madison Consolidated High School, all of the chatter was about the new teachers. Students checking their schedules on the first day noticed they were unfamiliar with half of the names. MCHS hired a total of 11 new teachers and a new school nurse during t...