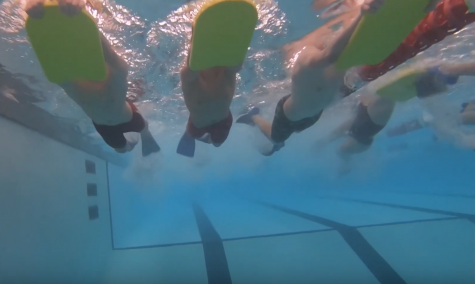 Trenton Schmidt, Staff Reporter
March 12, 2019
https://www.youtube.com/watch?v=po0q7sAuWG0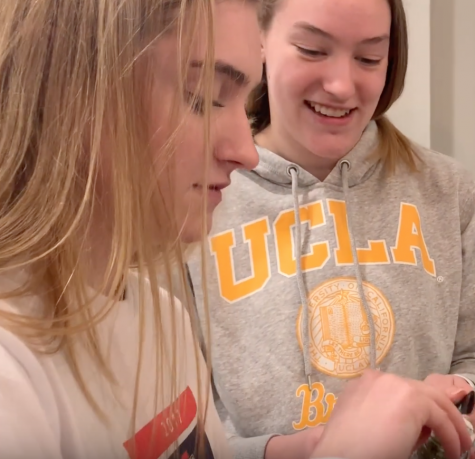 March 12, 2019
https://www.youtube.com/watch?v=lf0Epm2QaGY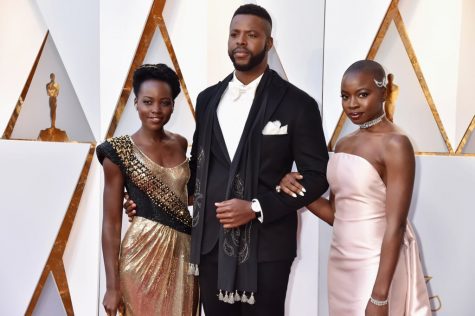 Mollie Baker, Staff Reporter
March 11, 2019
Black Panther is an academy awards best picture nominee and was released by Marvel Studios in February of 2018. The movie is about the prince of a fictional African country (Wakanda) and how he is also the sacred protector...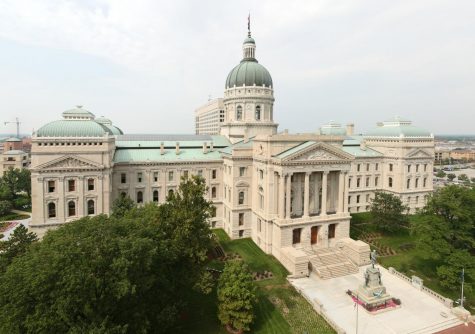 Sophia Hall, Staff Reporter
March 11, 2019 • No Comments
On Friday, March 15th, a group of Madison Consolidated High School students will be skipping school to attend The U.S. Youth Climate Strike in Indianapolis. From 12-2 p.m., they will be protesting on the south side of the...
https://www.youtube.com/watch?v=wT3WtK49MSw
April 12, 2019
https://youtu.be/hDdtmluDvz0
March 12, 2019
https://www.youtube.com/watch?v=po0q7sAuWG0
March 12, 2019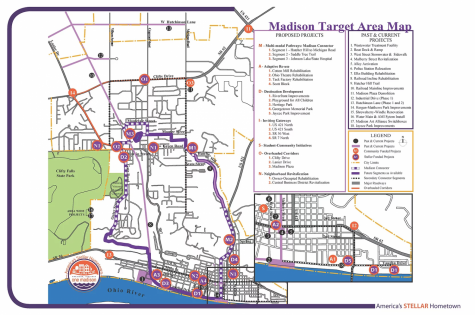 City of Madison Wins Stellar Community Designation
March 5, 2019
In April of 2011, a letter of interest was put in by the city of Madison to America's Stellar Community...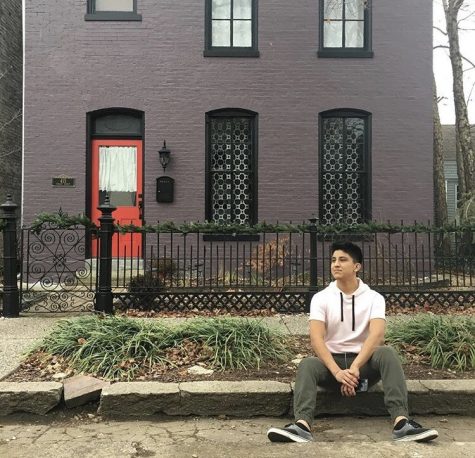 MCHS' Own Mayoral Candidate Outlines His Platform and Outlook for the Future
February 28, 2019
Bryan Hernandez, an 18-year-old Madison Consolidated High School Senior, has announced that he will be...
MCHS Business Department is Now an Excellent Choice for Dual Credit and the Real World
February 28, 2019
Are you having trouble deciding what classes you're going to take next year? Whether you are a freshman,...
It is the policy of Madison Consolidated Schools not to discriminate on the basis of race, color, religion, sex, national origin, handicap, or age, in its programs or employment policies as required by the Indiana Civil Rights Act (I.C. 1971, 22-9-1); Public Law 218 (I.C. 1971, Title 20); Titles VI and VII (Civil Rights Act 1964); the Equal Pay Act of 1973; Title IX (1972 Education Amendments): Public Law 94-142; and Public Law 93-112, Section 504. This application will be given every consideration, but its receipt does not imply that the individual will be hired.