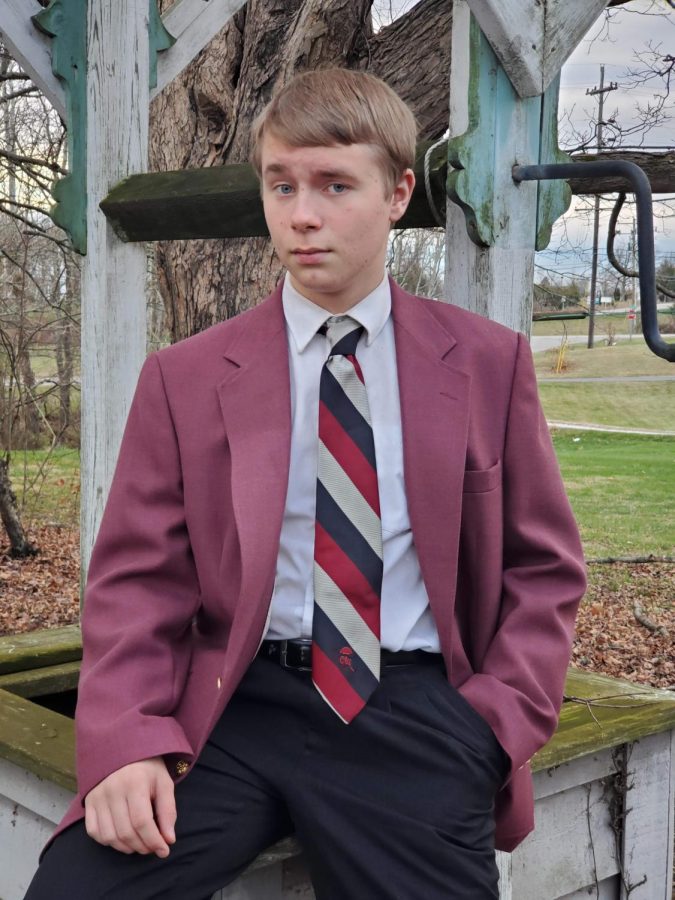 Marin Kernen, Staff Reporter
December 14, 2020 • No Comments
Davis Powell is an exceptional student with big ambitions and aspirations. Although he is only a junior in high school, he has already made massive contributions to his school. As an aspiring meteorologist, it is no surprise...
https://youtu.be/GnI1TEH3i0o
February 21, 2020
https://www.youtube.com/watch?v=APavANMZ4Kk
February 13, 2020
https://www.youtube.com/watch?v=SylgD1Dn4Go Every year, Madison Consolidated High School hosts a winter semiformal dance. This year, the dance is being h...
February 12, 2020
It is the policy of Madison Consolidated Schools not to discriminate on the basis of race, color, religion, sex, national origin, handicap, or age, in its programs or employment policies as required by the Indiana Civil Rights Act (I.C. 1971, 22-9-1); Public Law 218 (I.C. 1971, Title 20); Titles VI and VII (Civil Rights Act 1964); the Equal Pay Act of 1973; Title IX (1972 Education Amendments): Public Law 94-142; and Public Law 93-112, Section 504. This application will be given every consideration, but its receipt does not imply that the individual will be hired.