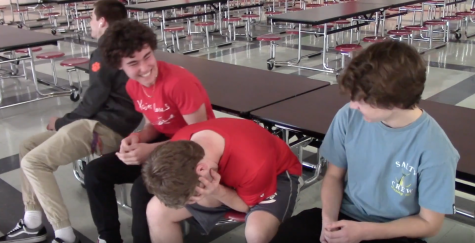 The Madisonian, MCHS Crew
March 16, 2018
https://www.youtube.com/watch?v=GW2oc98sWWI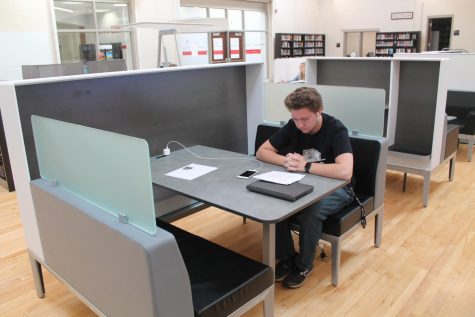 Grace Massie, Staff Writer
March 14, 2018
*This story has been edited for accuracy. This school year, MCHS added a new learning commons to replace the old library that had gone through extensive water damage after a storm. The Learning Commons brings technology in...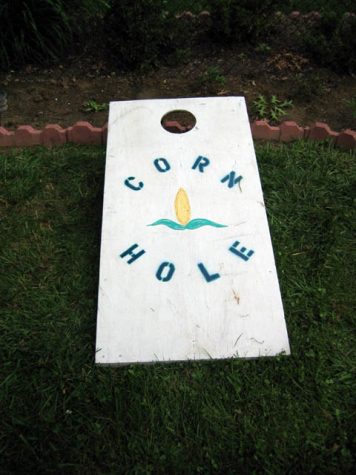 Montana Kennett, Staff Writer
March 6, 2018
Madison Consolidated High School's small gymnasium recently held a cornhole tournament during school hours on Monday, February 19th, through Thursday, February 22nd, hosted by the Madison FFA. All participants compet...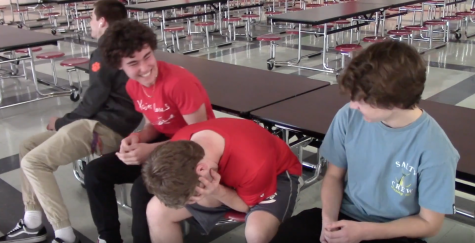 Should NFL players and other athletes be required to stand for the national anthem?
No, our country was founded on protest and the athletes are just speaking up for social justice. (100%, 1 Votes)
Yes, it is disrespectful to the many people who have fought and died to make this country great. (0%, 0 Votes)
Total Voters: 1

Loading ...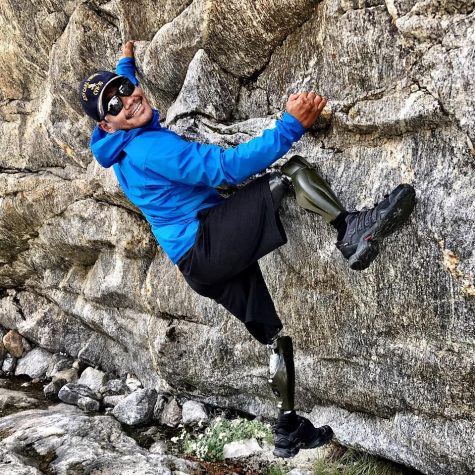 Jordan Bryant, Staff Writer
February 13, 2018 • No Comments
The beginning of a new year is a time of goal setting and trying new things. For some that may be exercising more or maybe deciding to take more risks and try new things. For one man, it was to be the f...
Government Shutdown Causes Turmoil inside and outside of Washington D.C.
January 30, 2018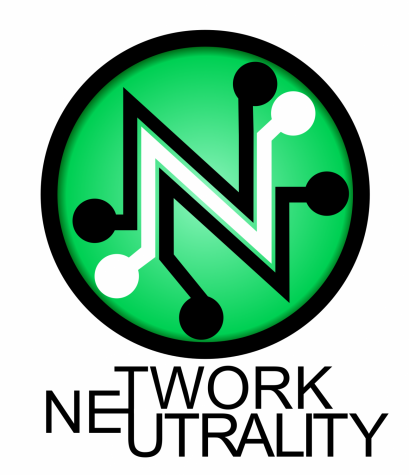 Net Neutrality Repeal, FCC Chairman Info Campaign Causes Reddit Uproar
January 30, 2018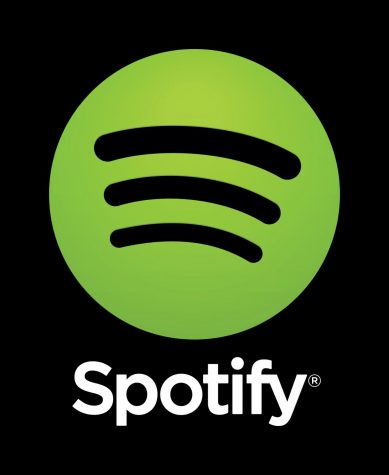 Spotify Embroiled in Lawsuits, Looking to Go Public
January 24, 2018
https://www.youtube.com/watch?v=GW2oc98sWWI...
March 16, 2018
https://www.youtube.com/watch?v=tW5ERM2HNZE ...
March 2, 2018
https://www.youtube.com/channel/UC-wWk_1rrBinxmkFl0GllzA?view_as=subscriber
February 15, 2018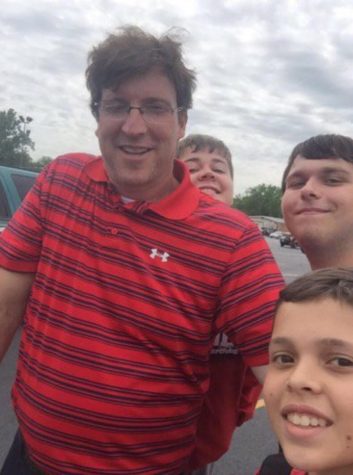 #SaveYancey: A Year in Retrospect
February 28, 2018
It's been over a year since the #SaveYancey movement was started in the halls of MCHS. The movement...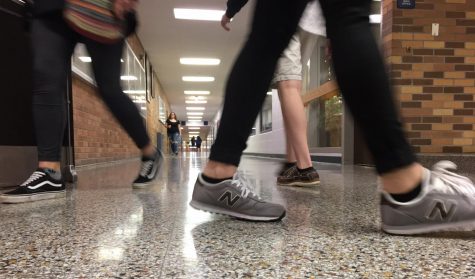 A Rundown of Events from Last Week's Threat
February 27, 2018
On Monday, February 19th Madison Consolidated High School students and staff had an unusual day with o...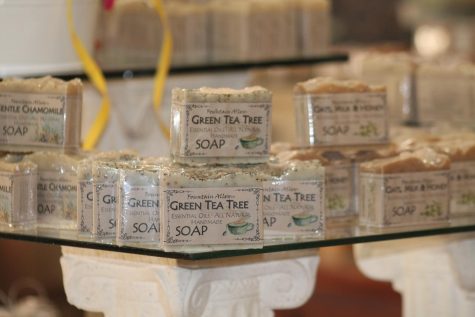 The Best Places To Visit on Main Street
February 23, 2018
Madison, Indiana is a rustic town that sits right on the bank of the Ohio River. This town offers qu...
It is the policy of Madison Consolidated Schools not to discriminate on the basis of race, color, religion, sex, national origin, handicap, or age, in its programs or employment policies as required by the Indiana Civil Rights Act (I.C. 1971, 22-9-1); Public Law 218 (I.C. 1971, Title 20); Titles VI and VII (Civil Rights Act 1964); the Equal Pay Act of 1973; Title IX (1972 Education Amendments): Public Law 94-142; and Public Law 93-112, Section 504. This application will be given every consideration, but its receipt does not imply that the individual will be hired.