January 22, 2020
https://www.youtube.com/watch?v=v_-4bqdQCFk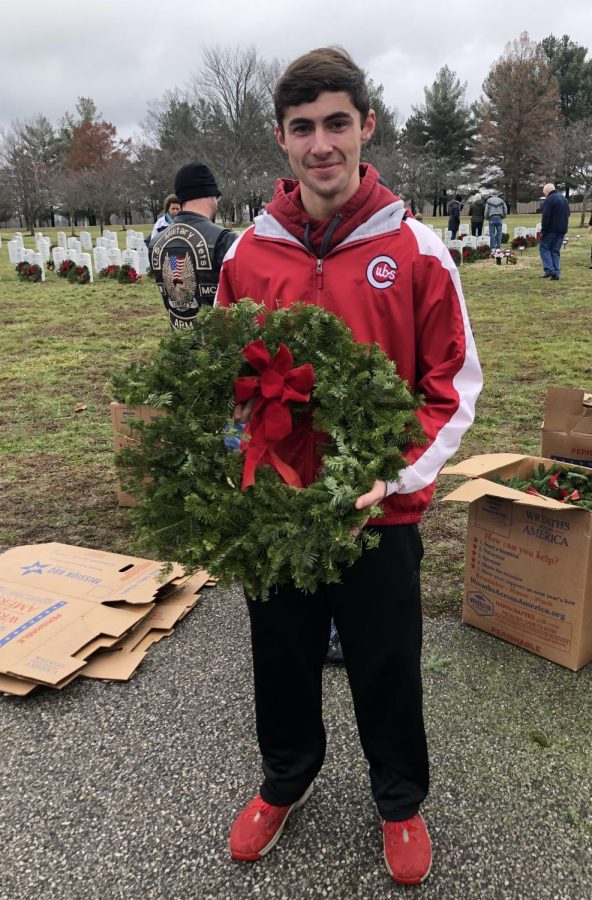 Staff Report, Staff Reporter
December 16, 2019
Madison Consolidated A.P. United States History student Luke McCarty visited the Indiana Veterans Memorial Cemetery in Madison over the weekend where the lone APUSH student laid wreaths at the headstones of fallen veterans...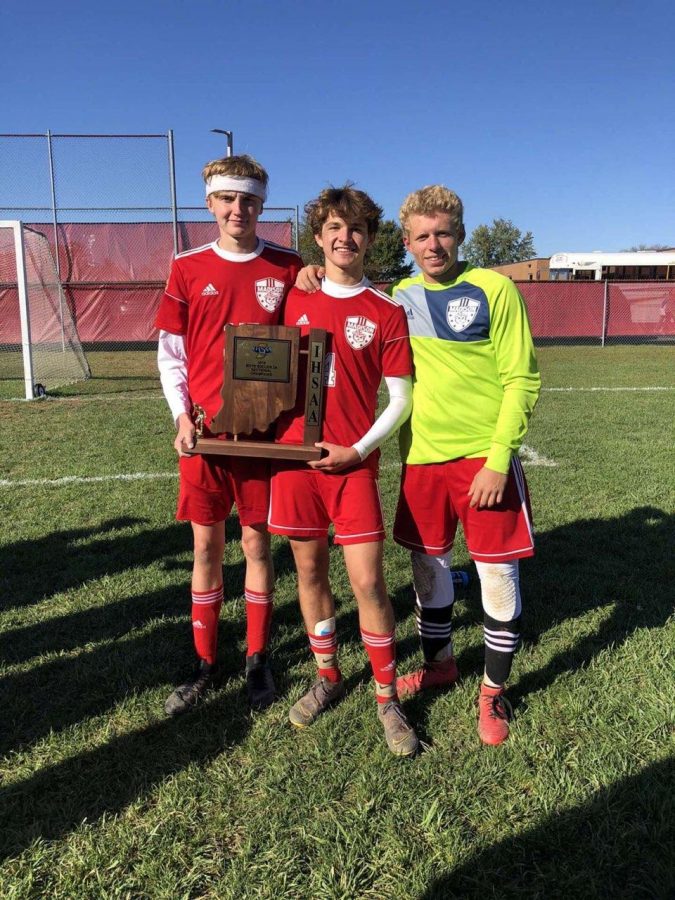 Alli Holcroft, Staff Reporter
December 16, 2019
This year The Madison Consolidated High School soccer team made history. For the first time, the MCHS soccer team has made it to the Indiana state tournament regional championship. The soccer team won its first sectional...
January 22, 2020 • No Comments
https://www.youtube.com/watch?v=v_-4bqdQCFk
https://www.youtube.com/watch?v=v_-4bqdQCFk
January 22, 2020
https://www.youtube.com/watch?v=Q5tbRHLJ-8s&t=9s
January 13, 2020
https://youtu.be/-1piSOIKc0w
December 11, 2019
It is the policy of Madison Consolidated Schools not to discriminate on the basis of race, color, religion, sex, national origin, handicap, or age, in its programs or employment policies as required by the Indiana Civil Rights Act (I.C. 1971, 22-9-1); Public Law 218 (I.C. 1971, Title 20); Titles VI and VII (Civil Rights Act 1964); the Equal Pay Act of 1973; Title IX (1972 Education Amendments): Public Law 94-142; and Public Law 93-112, Section 504. This application will be given every consideration, but its receipt does not imply that the individual will be hired.