Mollie Baker, Staff Reporter
September 14, 2018 • 1 Comment
Madison Consolidated High School has recently started a new, inclusive club. The club is more commonly known inside the school's hallways as Safe Haven and is a part of the GSA. GSA stands for Gay Straight Alliance. It is...
https://www.youtube.com/watch?v=ogT1Ilm9Fp0 ...
September 6, 2018
https://www.youtube.com/watch?v=TG76XFmb9Wk ...
August 30, 2018
https://www.youtube.com/watch?v=y_dcuct8BCo MCHS students tell us what they want to accomplish this year and the counselors tell you what you nee...
August 27, 2018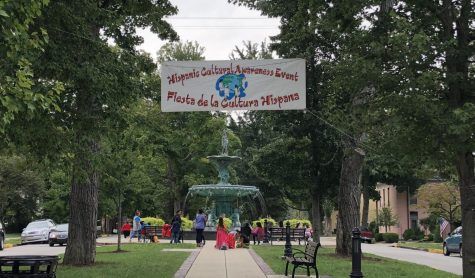 MCHS Students to Appear at Chautauqua and Hispanic Festival
September 13, 2018
This month is a busy one for Madison, Indiana - particularly for it's student population. Madison Consolidated...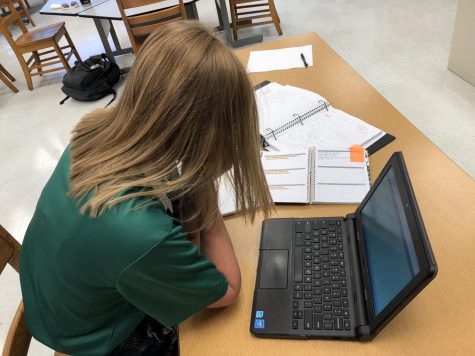 Stress Among American and MCHS Teens a Growing Epidemic
August 23, 2018
The mental health of high school students is a hidden and growing crisis for today's generation. If...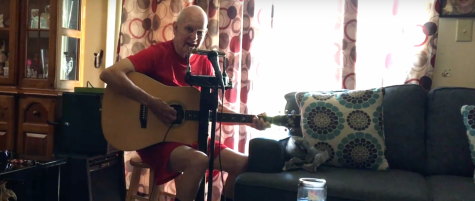 Community Member Profile: Pete Gross
August 20, 2018
Community Member Profile: Pete Gross
It is the policy of Madison Consolidated Schools not to discriminate on the basis of race, color, religion, sex, national origin, handicap, or age, in its programs or employment policies as required by the Indiana Civil Rights Act (I.C. 1971, 22-9-1); Public Law 218 (I.C. 1971, Title 20); Titles VI and VII (Civil Rights Act 1964); the Equal Pay Act of 1973; Title IX (1972 Education Amendments): Public Law 94-142; and Public Law 93-112, Section 504. This application will be given every consideration, but its receipt does not imply that the individual will be hired.