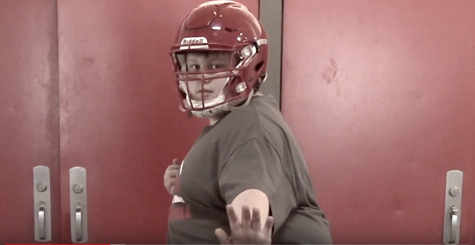 Should NFL players and other athletes be required to stand for the national anthem?
No, our country was founded on protest and the athletes are just speaking up for social justice. (100%, 1 Votes)
Yes, it is disrespectful to the many people who have fought and died to make this country great. (0%, 0 Votes)
Total Voters: 1

Loading ...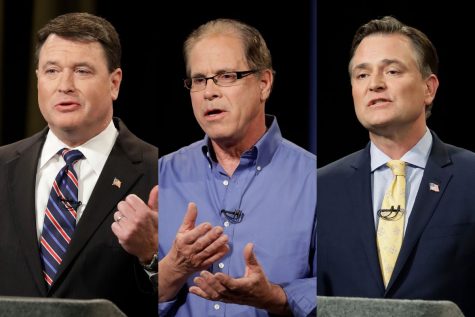 Bergen Cornelius, Staff Writer
May 15, 2018 • No Comments
On Tuesday May 8th, 2018 Indiana found out who will run against current Hoosier Senator Joe Donnelly in November. Tuesday marked the day of primaries that had been occurring in the United States since 1920...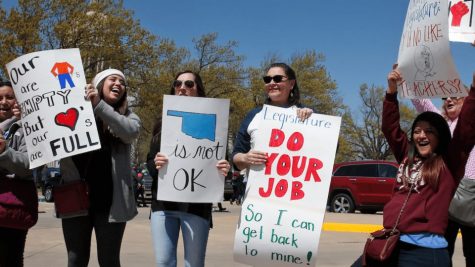 Why Teachers are Striking and How Indiana Teachers Compare
April 12, 2018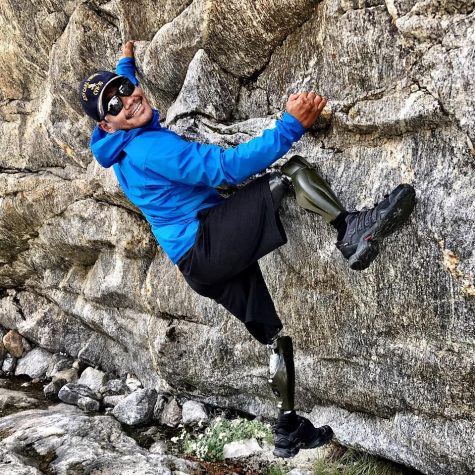 Nepal Government Changes Law, Makes It more Difficult for Solo Climbers to Scale Mt. Everest
February 13, 2018
Government Shutdown Causes Turmoil inside and outside of Washington D.C.
January 30, 2018
Timeout News: May 2K18...
May 14, 2018
Miss Gillette Cancer Fundraiser ...
May 7, 2018
https://www.youtube.com/watch?v=l7JdCFESMG8...
April 4, 2018
Relationships Don't Get in the Way of 107th Custer Competition
April 13, 2018
Last Sunday, the 107th annual Custer Contest participants recited a series of eclectic monologues ranging ...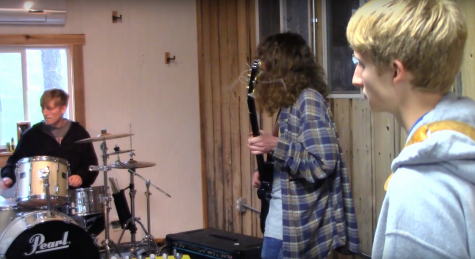 April 4, 2018
https://www.youtube.com/watch?v=yJHiB8HZGD0...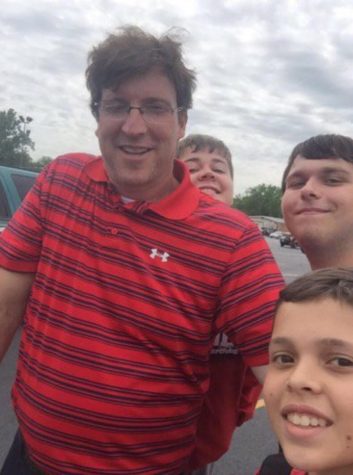 #SaveYancey: A Year in Retrospect
February 28, 2018
It's been over a year since the #SaveYancey movement was started in the halls of MCHS. The movement...
It is the policy of Madison Consolidated Schools not to discriminate on the basis of race, color, religion, sex, national origin, handicap, or age, in its programs or employment policies as required by the Indiana Civil Rights Act (I.C. 1971, 22-9-1); Public Law 218 (I.C. 1971, Title 20); Titles VI and VII (Civil Rights Act 1964); the Equal Pay Act of 1973; Title IX (1972 Education Amendments): Public Law 94-142; and Public Law 93-112, Section 504. This application will be given every consideration, but its receipt does not imply that the individual will be hired.