MCHS Senior Superlatives Announced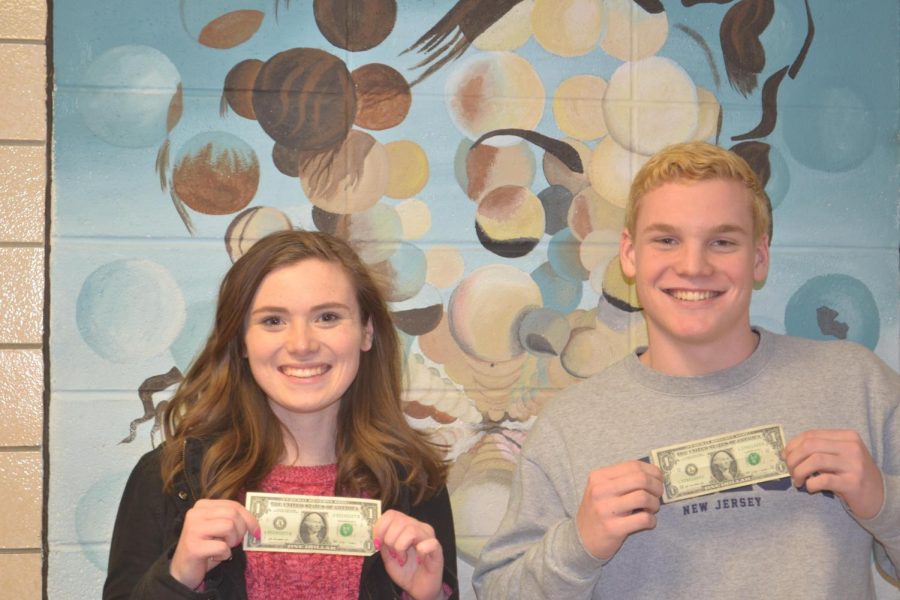 Clare Wilber, Staff Reporter
March 13, 2019
Senior superlatives have had a long history of bringing fun, excitement, and surprise to seniors across the country. Madison Consolidated High School has been running a senior superlative spread through in the yearbook (Mahisco) for several years now. The student body anticipates their senior superlatives throughout high school and the results are highly anticipated. This year The Madisonian has exclusive rights to announce this year's winners.
Madison's superlatives are voted on by the senior class via Google Forms. The process began January 17th with a write-in portion where candidates were nominated. From those nominations, a separate form was released as a multiple choice questionnaire.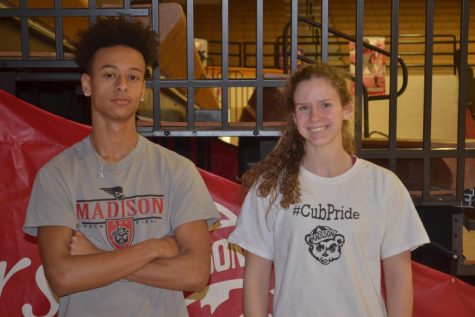 To keep one student from receiving two or more superlatives, the Mahisco staff, who is in charge of the ordeal, takes the runner-up (second most voted) for the title if a student has already received a superlative. This creates a variety of names shuffled into the superlatives so more students get a chance to experience the enjoyment of receiving a superlative.
The following are the names listed of the seniors of Madison Consolidated High School who won titles of their senior superlatives:
Most Likely to be Famous:
Bryan Hernandez
Jordyn Bryant
Most Likely to Succeed:
Jon Motenko
Renee Hanson
Most Likely to be President:
Bergen Cornelius
Harper Smith
Most Likely to be an Actor:
Eric Larkins
Emma Lostutter
Most Likely to be a Millionaire:
Eoin McMahon
Hannah Huff
Most School Spirit:
Gabe Caudill
Jaquira Humes
Teacher's Pet:
Alex Rathje
Alana (Blaike) Powell
Most Athletic:
Daunte O'Banion
Bailey Dyer
Best Dressed:
Jobe Miller
Hope Miller
Class Clown:
Ben Love
Renee Walker
Worst Driver:
Gabe Caudill
Bailie Prescher
Most Gullible:
Nathan Spencer
Angel Koontz
Biggest Case of Senioritis:
Hunter Anderson
Izzy Glasgow
Biggest Flirt:
Dillon Ray
Wiley Gross
Biggest Gossip:
Carson Livingston
Taylor Rowlett
Prettiest Smile:
Alex Mason
Brianna Torrance
Best Eyes:
Eoin McMahon
Ariadin Vest