The 2023-24 Madison Cubs Football season has officially begun. This year's captains are seniors Cameron Wall and Ryan Stoner and juniors Jason Cosby, Taytem Anderson, and Jake Dyer. Captains are chosen by leadership commitment.
"As a captain, we are held to a higher standard," Dyer explained. "We are respected more," Cosby added. 
"I think what I'm looking forward to the most is the growth of the football team. We've been able to show lots of growth the last three years, and I think to see the experience that we have coming back playing this year, to see that translate into more victories for us. We lost three games, a combined five points last year, which is very close. And if you're trying to look for the good sides of losing, competing like that is something I want. So hopefully, having the experience of that last year will help translate into more victories in those instances instead of losing by one or two." Coach Wilson expressed.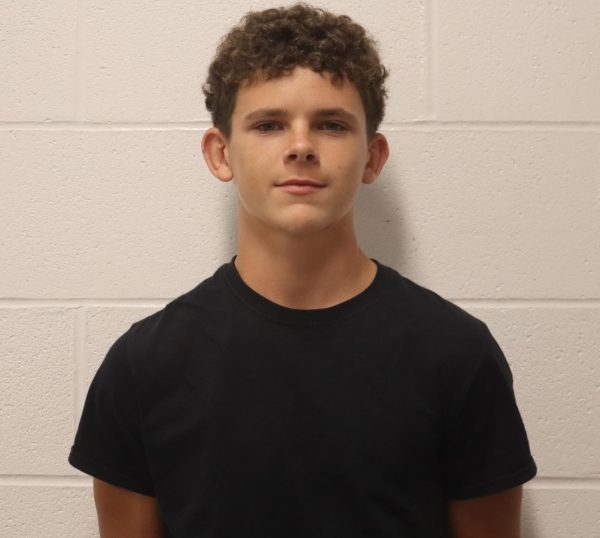 The Cubs' biggest rival is the Jennings County Panthers. Known as "The Battle of the Railroad," the Jennings County game is one everyone looks forward to.
Madison football assistant Coach Cody Teltow said, "The game I am most excited for is the rival Jennings County; I actually played football in Jennings, so it will be a little different facing them this year." 
Although the team has great goals and many aspirations, they have expressed some flaws and obstacles they will have to go around and work through. 
Cosby stated, "The biggest obstacle as of right now is our consistency and everyone showing up daily."
"Throughout the season, we will have to work around defending the passing and our communication," Anderson continued.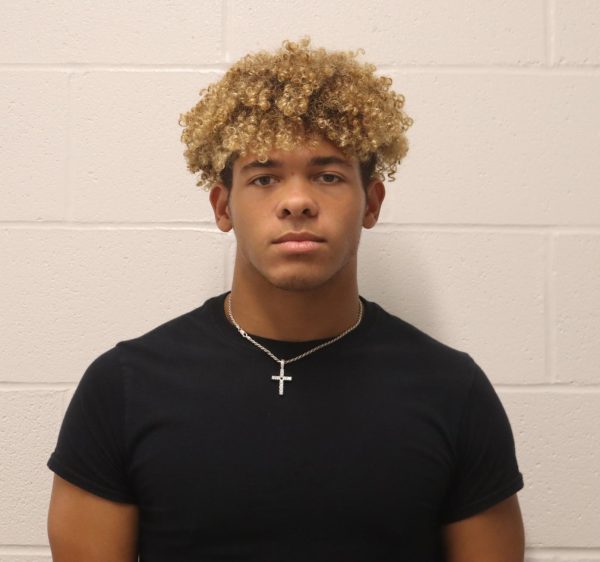 Dyer and Wall explained that losing players because of suspensions and players being hurt are noticeable flaws that we will have to see around.
MCHS head football coach Leroy Wilson influences his players to look on the brighter side of things." Obstacles are always personnel; in any team sport, if someone gets hurt, someone gets suspended, or anything else. You always have to deal with personnel. Keeping kids healthy and out of trouble is what it comes down to. I think that will always be the biggest obstacle. Outside of that, we have a few long road trips this year," Wilson explained. 
As the season progresses, the captains feel they can rely on their experiences together throughout their playing careers.
"We all definitely have a good bond. Our class (2025) has been playing together since flag football," Cosby said.
Dyer explained, "We've all been playing together since we were young, so we have chemistry." 
How the season goes for this iteration of the Cubs is still in the air, but wins and losses are not the only elements to having a positive experience on the gridiron.
"Looking at the team aspect, the brotherhood, there's so many life lessons that can be taught from a team sport. So football does all that as well as adds in a mental toughness aspect due to the physicality of the game, which requires one to be very physically and mentally tough. It is a very demanding sport, so there is a lot of learning and life lessons in the game of football." 
The Madison Cubs football team is currently 1-3 and will play at Jennings County for the Battle of the Railroad on Friday.