The Madisonian's Best Spring Break Destinations Local and Beyond
With the 2023 Spring Break coming up, you might be searching for the opportunity to escape the daily grind and travel somewhere unique. After long months of cold weather and work, everyone needs a getaway. Even if you want to stay close to home for just a one-day getaway or a week of fun and relaxation, these destinations are perfect for everyone.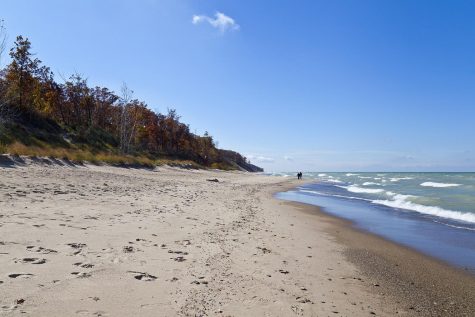 Indiana Dunes National Park
Located in Porter, Indiana, about 35 miles from South Bend, this park is the perfect spot. They have been serving up adventure since 1925. Over 50 miles of trails lead through shifting dunes, quiet woodlands, and sunny prairies. They are known for their striking plant and bird diversity, with over 1,000 flowering plants and 350 species of birds. It's not all sand-fringed lakes and epic sunsets. You can pick up tickets to local productions, visit a historic opera house, and watch your favorite movie at their 49er Drive-In Theatre. Whatever adventure you find, the Indiana Dunes is a getaway every family can get behind. 
Indiana University Bloomington Campus
Established in 1820, Indiana University has always been one of Indiana's favorite college campuses. With a city setting and a 1,953-acre campus, the things and places to look at are endless. Located in the heart of Bloomington, Indiana, you will never get bored. Stroll around campus, and you'll find spring flowers blooming everywhere against the backdrop of limestone buildings and large outdoor sculptures. Walk across a rustic wooden bridge and listen to the flow of the beautiful creek water. The cycling and walking trails made USA Today readers vote in favor of IU, which placed second on the Top 10 Best Beautiful College Campuses list.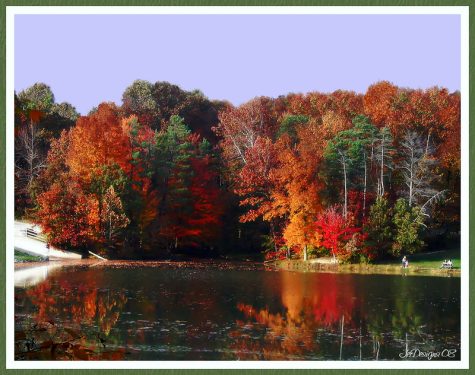 Brown County, Indiana
Escape comes naturally in Brown County. Located in Nashville, Indiana, about one hour south of Indianapolis, this county is famously known for its natural splendor and outdoor locations. It is trendy for adventurous excursions and gives visitors the time of their lives. With hundreds of unique craft and antique shops, great music, even better food, and theatre venues, the quaint village of Nashville is the perfect getaway. Brown County is Indiana's elite outfitter for boat and kayak tours, hiking, mountain biking, ziplining, horseback riding, golf, swimming, and much more. Brown County is kid approved for endless family fun. Enjoy a romantic escape with endless cafes and 5-star restaurants while listening to live music. Experience a sense of energy and rejuvenation with massages, yoga, and spa treatments. 
Destin, Florida
Destin sits on the Florida Panhandle on the Gulf of Mexico and is home to stunning white sandy beaches and emerald green water and is often referred to as the "World's Luckiest Fishing Village." This beach town is known for its plentiful fishing, challenging golf courses, mouth-watering seafood restaurants, and, most importantly, incredible views. Destin offers activities perfect for everyone, including dolphin cruises, boat rides, snorkeling, shell hunting, aquariums, and more. Treat yourself to an exquisite escape by staying at the Emerland Grande Suite at HarborWalk Village. This resort is surrounded by Destin's famous HarborWalk Village, where you can find fantastic waterfront shopping, exciting activities, and endless restaurants that will leave you wanting more.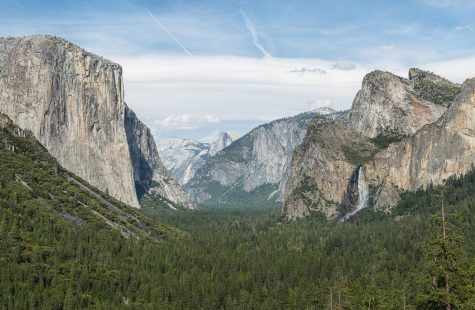 Yosemite National Park
First protected in 1864, Yosemite National Park is known for its jaw-dropping waterfalls, but within its 1,200 square miles, you can find deep valleys, grand meadows, ancient giant sequoias, and a vast wilderness area. The best time to visit Yosemite is during spring when most snowmelt has occurred. Yosemite has more than 25 waterfalls ranging from 100 feet tall to the 2,425-foot-tall Yosemite Falls. You can enjoy biking, fishing, bird-watching, rock climbing, picnicking, stargazing, and endless water activities. With over 750 miles of trails, the opportunities are endless.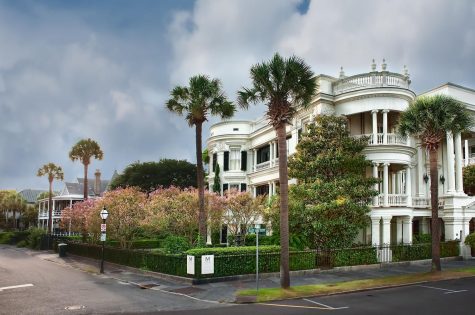 Charleston, South Carolina
Voted America's #1 Small City, Charleston is defined by its cobblestone streets, horse-drawn carriages, and pastel antebellum houses. Very rich in its historical and cultural value, you can find historical monuments and museums everywhere. If you're on the adventurous side, Charleston is the right place. The locals love being active. The area's natural beauty is breathtaking. And millions of its visitors expect nothing less. It's all readily available. Charleston provides biking, hiking, rope courses, ziplining, and skydiving. If that's not your thing, you have no reason to worry. Charleston has long attracted talented creatives anxious to share their craft. The world-famous Spoleto Festival is held yearly, and more live theater abounds. Art is everywhere, and live music is cherished. If history and historical sites attract you, you'll love the Fort Sumter Tour. Right where the Civil War began, enjoy a relaxing cruise while learning detailed information about the war. There is also a museum with fascinating exhibits and a small gift shop for your enjoyment. Overall, Charleston is the place to be no matter what interests you because they have everything.