Lawhead to Serve as Interim Principal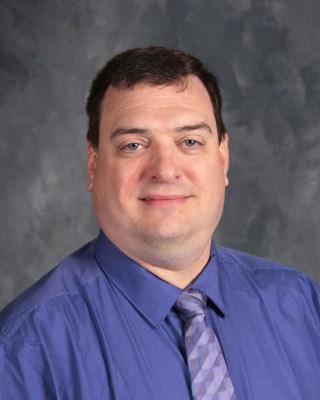 In December, Madison Consolidated Schools announced that Madison Consolidated High School principal Don Cowper was placed on administrative leave, which led to an air of uncertainty on campus following his resignation. 
According to the MCHS press release, "Effective immediately, Mr. Don Cowper has resigned from his position as principal of Madison Consolidated High School. Mr. Ronnie Lawhead has been named the interim principal at the high school, effective immediately. We will work together as a district and school administrative team to make this a smooth transition for our students. We will continue to keep you informed as we make more permanent decisions in the future. We appreciate your support and partnership as we all work together to create the best possible learning environment for our students."
The facts regarding Cowper's departure are confidential due to the professional nature surrounding Cowper's release.
"Mr. Cowper decided to resign after being on paid administrative leave for five days. It is a personnel matter, and we are not able to comment beyond that," Superintendent of Madison Consolidated Schools Teresa Brown told the Madisonian. "I think our administration has worked hard to make the transition as smooth as possible for our students and staff."
Dr. Brown's sentiment seems to be shared amongst the student population, with the transition not being very noticeable in day-to-day activities.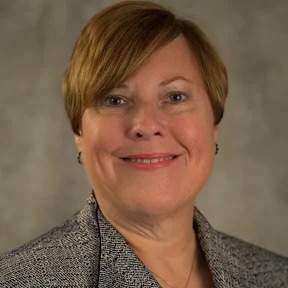 Stepping in as interim principal is MCHS Assistant Principal Ronnie Lawhead. Lawhead is an experienced educator and administrator at Madison High School.
"I am very pleased to take on this role. I know the school very well: many of the students and all of the faculty," said Lawhead. "My first thought was that we needed to keep things moving in a positive direction and to make this transition as smooth as possible for all stakeholders, but mostly for the students' sake." Lawhead has been employed with Madison Consolidated Schools since 2010. He was an English teacher for eight years, then spent four years teaching in the high school's Select program before transitioning to assistant principal.
Lawhead was very pleased with how the school made the transition between principles.
"I could not have asked for a better transition," Lawhead stated. "My administration team at the district level is very supportive and helpful. They are a group of experienced administrators who never fail to assist me when needed. I have the utmost confidence and respect for my building-level team. They have been very supportive and have worked diligently to help with the transition."
With a steady hand guiding the ship, students and staff are ready to move forward through the second semester.