MCHS' Fall 2020 Homecoming Court Announced
Madison Consolidated High School has revealed the homecoming court for the fall of 2020.  Students voted for fall 2020 homecoming candidates last week, and the Homecoming Queen candidates are Jordyn Bilz, Alivia Brawner, Vy Huynh, Clara McCulley, Michaela Payne, and Olivia Spencer. While the King candidates are Trenton Barnes, Nick Center, Will Heitz, Parker Jones, Mitchell Liter, and Carson Roark.
New student council sponsor, Jennifer Cornelius, is also starting a new tradition at MCHS: The freshman, sophomore, and junior classes each voted on their own class representatives, one female and one male, which has never been done before at Madison Consolidated. The announcement for Homecoming King and Queen will be on September 11th at halftime of the football game. Kickoff is at 7:00 p.m. against Bedford North Lawrence.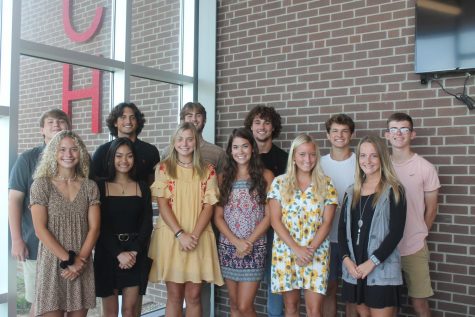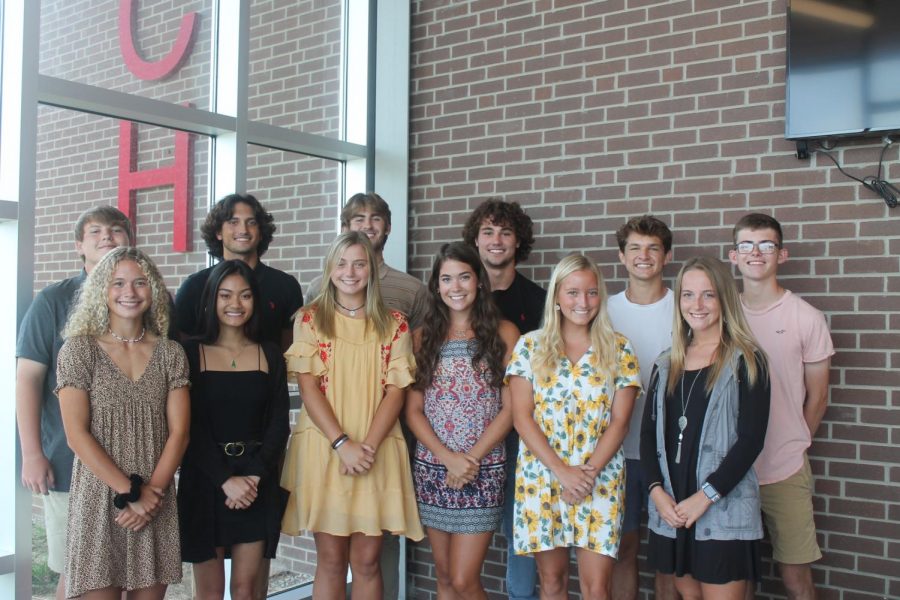 Freshman Representatives: Bryce Miller and Emerson Bright
Sophomore Representatives: Gavin McMahon and Cadence Traylor
Junior Representatives: Carter Schutte and Trinity Stoner
Senior King Candidates: Trenton Barnes, Nick Center, Will Heitz, Parker Jones, Mitchell Liter, and Carson Roark
Senior Queen Candidates: Jordyn Bilz, Alivia Brawner, Vy Huynh, Clara McCulley, Michaela Payne, and Olivia Spencer