New MCHS Teachers and Staff Introduced in 2020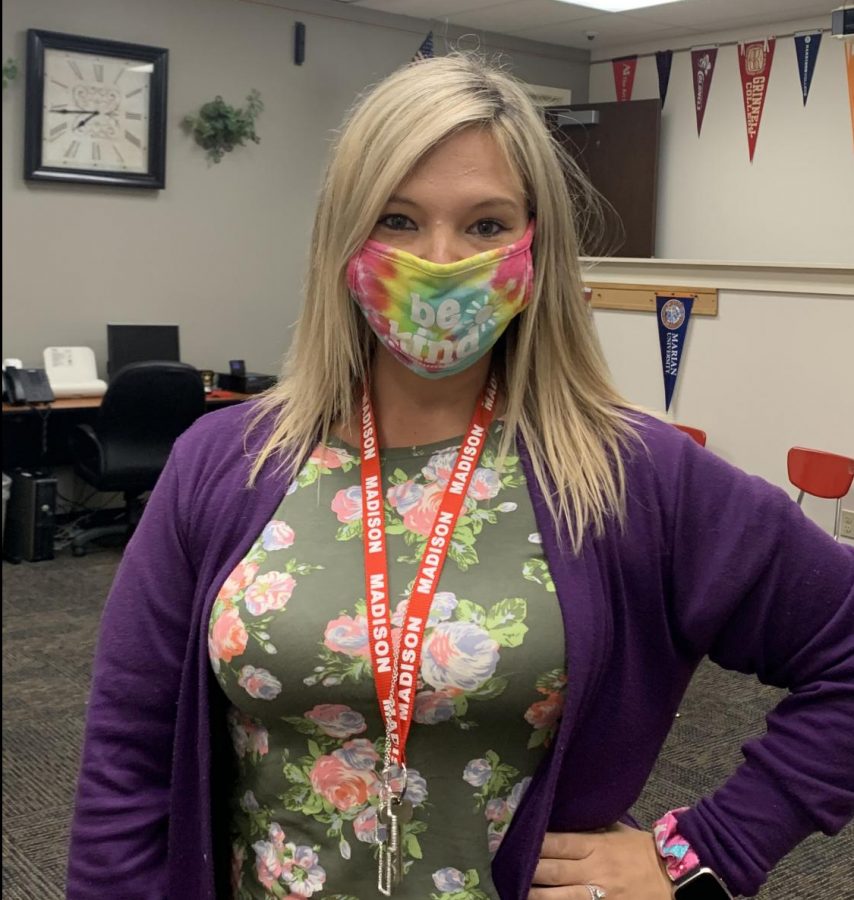 The 2020-2021 school year may look a little different here at Madison Consolidated High School with all the new teachers and staff around. MCHS has brought in new faces all over the school. Including a new secretary, nurse, at-risk counselor, and many teachers. All around MCHS has brought in nine new staff members. 
Ms. Ison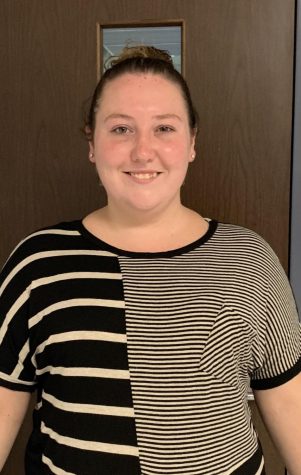 Shelby Ison teaches Introduction to Agriculture, Agribusiness, and Introduction to Culinary. Ison said, "I came to the area to help my grandparents with their farm but sought out a position at Madison to enhance my teaching career and better myself as an educator." Ison chose to teach because her family is known for teachers. Ison helps with FFA as their second advisor. She will help coach contests such as Livestock Judging and Milk Quality and Products, for example.
Mrs. Courtney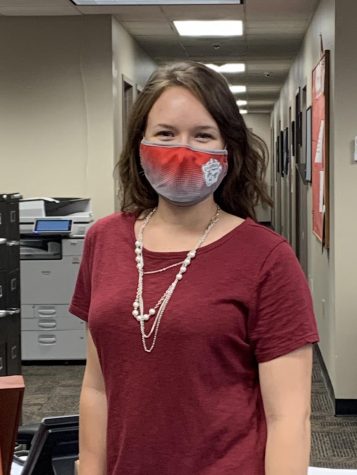 Haley Courtney is the new secretary at MCHS. She is from Owensboro, Kentucky. Courtney thinks Madison will be a good fit for her because she loves the small-town feel. Courtney said, "I have a 10-month-old baby boy, so raising him is top priority. I enjoy spending time with my husband and son, playing with my dogs, gardening, crocheting, and getting crafty!"
Mrs. Brim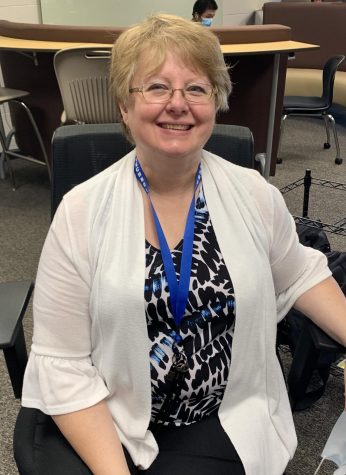 Debbie Brim moved here from Indianapolis but is originally from the Richmond, Indiana area. She is a part of the Select team and teaches Government, plus the Family and Consumer Science classes of Childhood Development, Interpersonal Skills, and Culinary 1 and 2.  Brim said, "I wanted to be a teacher since I was seven-years-old, but the detours of life didn't get me here until much later.  I closed my catering business (and) went back to college at the age of 50-plus." Brim was the cooking teacher at Lawrence North in Indianapolis. Brim said, " I tell people, I only "get to" teach for about ten more years! I love my job!"
Mrs. Liter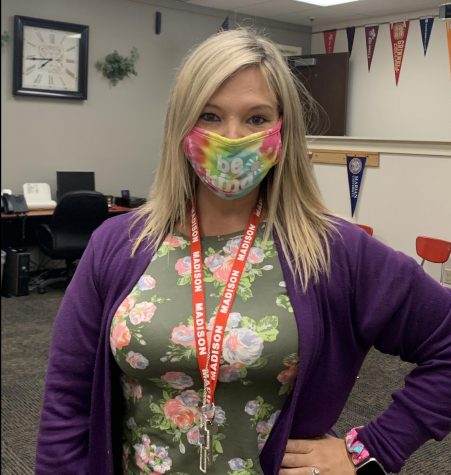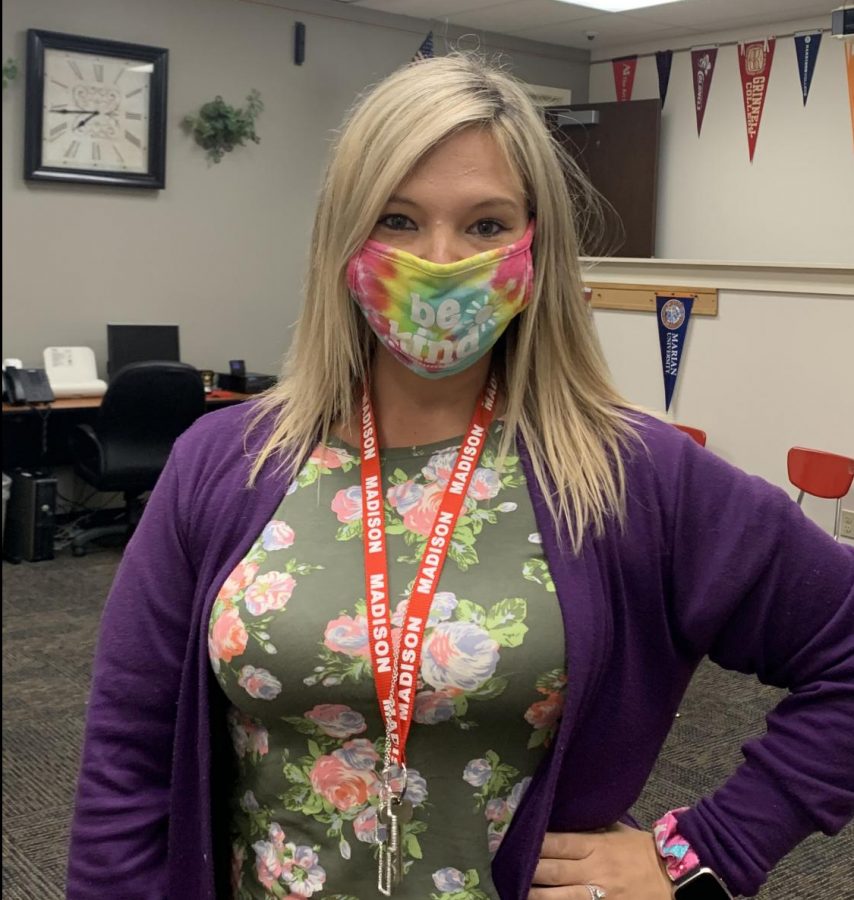 Amanda Liter is the new At-risk Counselor at MCHS. She is from the area but lived overseas in China for almost five years from 2013-2017. Liter thinks that Madison is a great fit for her because she loves working with teens and helping them figure life out, along with what is next after high school. She was previously working as a youth career counselor in the community and would come into the school to work with youth. Liter said, "I love traveling, photography, writing, cooking, and spending time with family and friends. I like to play tennis and take my kids to their sports: soccer, basketball, and softball. I like taking fitness classes at Fit For the King gym. " 
Ms. Bowyer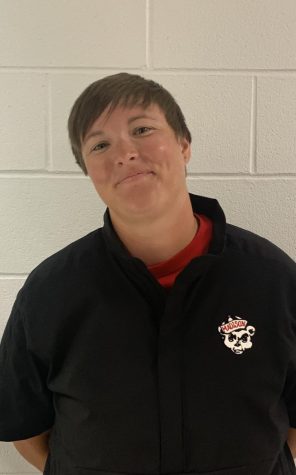 Sonja Bowyer is a math teacher. Bowyer said, "I taught over at Jennings County for five and a half years and I taught at the junior high for two years." Bowyer enjoys the fit at the high school and enjoys the students at this level. Bowyer is also the girls' head basketball coach at MCHS and is a seasonal athletic director. 
Mrs. Butler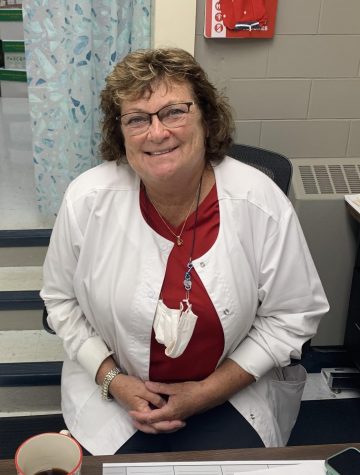 Mary Butler is from Fort Wayne, Indiana. Butler came to Madison because her husband was born and raised here and started his oral practice. She thinks Madison is a good fit for her. Butler said, "Yes, I love Madison." Butler likes to spend time with my granddaughters, they are five and seven. I like to knit and embroider when I have free time. I love to do jigsaw puzzles and I like to cook." 
Mr. Lamb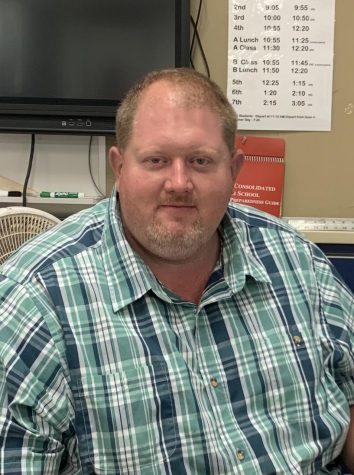 Greg Lamb is the Diesel teacher at MCHS. He is from Madison. He believes that MCHS is going to be a good fit for him. Outside of school, he enjoys farming. Lamb has taught a total of 11 years. 
Mrs. Levell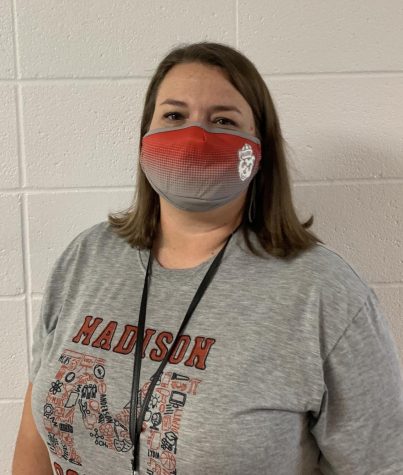 Brooke Levell teaches special education. She came to Madison because she really liked the staff members that she met in Madison, and she had worked in Madison previously about ten years ago. Levell enjoys watching her children play sports activities. She likes to do things in nature like hiking and gardening.
Ms. Pieratt (no picture available)
Layn Pieratt is the new MCHS band director and focuses on band classes and marching band. Pieratt is from Jennings County, originally. She attended college at Miami University and the University of Indianapolis, lived near Philadelphia, and toured with the Blue Stars Drum & Bugle Corps around the country before she returned to this area. Pieratt enjoys films/filmmaking, CrossFit, and weightlifting. 
Madison Consolidated High School welcomes all of the new teachers and staff this school year.