Morrison Receives Highest Hanover Honor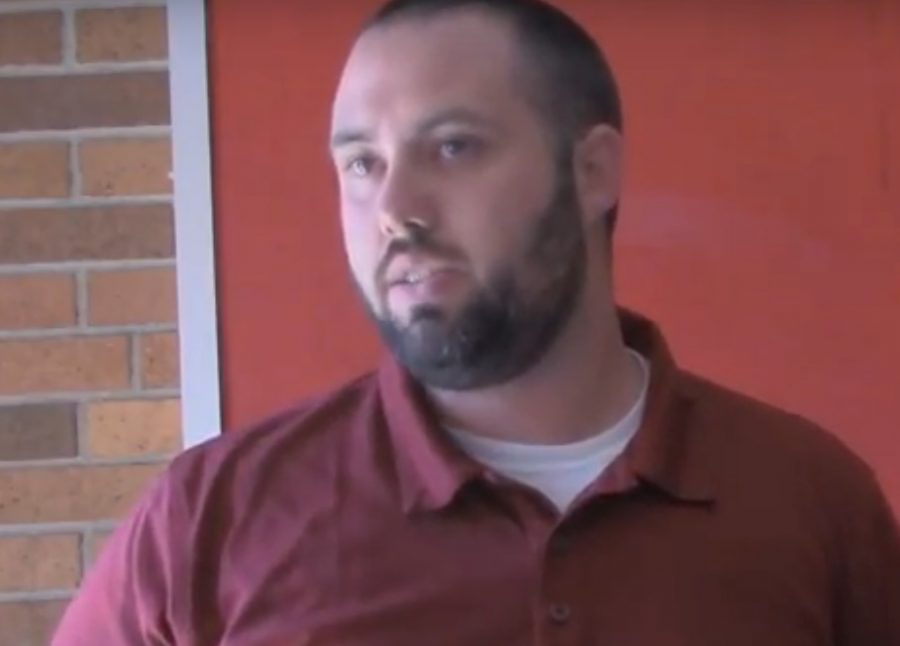 Staff Report
January 27, 2020
Madison Consolidated High School and Hanover College Alumnus Patric Morrison has been chosen by Hanover College to receive the Distinguished Young Alumni Award, one of the college's highest honors and the highest honor for alumni under the age of 40. According to the Hanover College website, the award "recognizes alumni who have enhanced the reputation of the college by making significant contributions to their community, state, and nation through professional service, public service, and/or civic activities."
The Hanoverian, Hanover College's bi-annual alumni publication cited Morrison's contributions to area youth through the football program and the New York Times article that garnered attention from the NFL which led the NFL to provide an all-expense-paid trip for Morrison and four players to attend the NFL draft. The team was also invited by the Pro Football Hall of Fame for a summer workout and Morrison served as an honorary captain for an Indianapolis Colts game.
In addition to the Distinguished Young Alumni Award, Hanover College will recognize the Alumni Achievement Award as well. According to the Hanover College website, the selection process entailed "an alumni selection committee, comprised of alums with diverse backgrounds and unique perspectives, reviews the materials submitted for both the Alumni Achievement Award (over 40) and the Distinguished Young Alumni Award (under 40), and selects those persons whose achievements most closely fit the criteria for each award and who are deemed most deserving of recognition. The names of those selected are then recommended to the association's Alumni Leadership Council and the College president for action."
The Alumni Leadership Council and Hanover College Trustees will be holding a luncheon to honor Morrison and five other awards recipients on May 2. The cost for an adult to attend is $25 for an adult, $18 for a child over three years of age, and is free for children three and under. You can order tickets here.
Morrison, a 2006 MCHS graduate and 2010 Hanover graduate, is currently the MCHS assistant athletic director after spending the previous six years in the classroom. He also served as the MCHS head football coach from 2013-2019.