What is Going on with the Construction outside MCHS?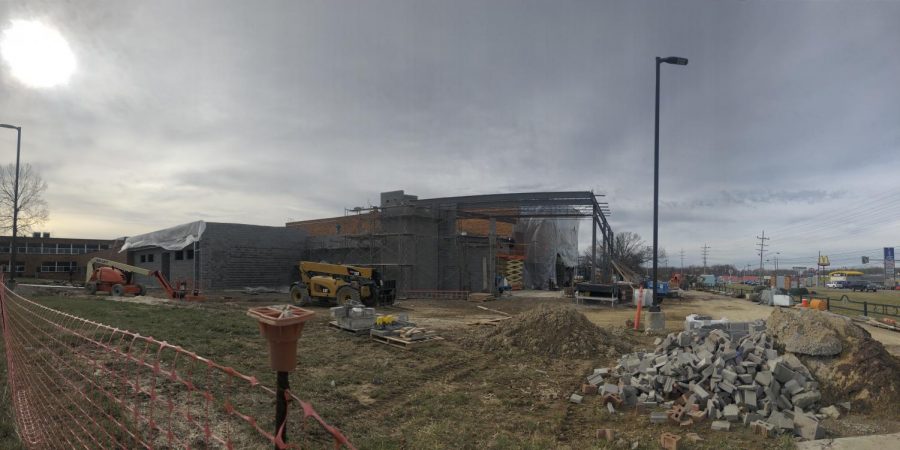 If you have driven down Clifty Drive in the last few months, you may have noticed that part of Madison Consolidated High School is under heavy construction. MCHS is breaking new ground with the transformation and renovation of the Opal E. Sherman Auditorium among other projects at the high school. The last renovation on The Opal E. Sherman Auditorium, which was originally built in 1967, took place in 1994.
The renovations that are taking place at the MCHS auditorium include public restrooms, dressing rooms, concessions, costume storage, and lobby space. The theatre itself will see technology upgrades, a new stage floor, carpet, and painting. The addition of the dressing rooms is something completely new to the Opal E. Sherman, as the auditorium never had dressing rooms for the performers in the past.
Financials projected the construction project to have a budget of $5 million. The funds were acquired through a bond process, so while much of the funds are going to the auditorium upgrades and additions, some of the funding is being shared with other projects. Up to $2 million of the funding goes to the upgrading of certain elements in the academic "A" wing which includes plumbing, fire alarms, advanced ceiling wiring, lighting, some seat reupholstery, and roof repair.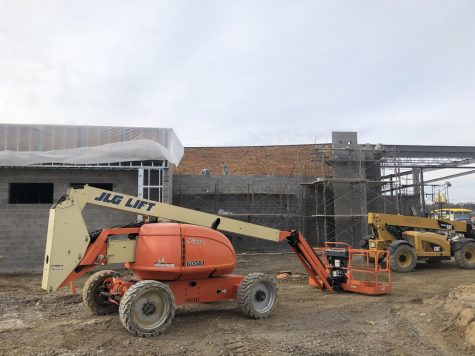 The construction originally started on November 2nd, 2018 with a "substantial completion" date set for October 26th, 2019, and originally, the final completion date shooting for November 8th, 2019. However, construction has slowed on the project and the new goal is for the project to be completed sometime in May of 2020. 
Theater renovation has been discussed since 2007 according to Fine Arts teacher and MCHS Theatre Director Aaron Kelsey.
"We've been in need of a lot of support facilities. Yes, there have been some little upgrades suggested but nothing ever happened with getting them off the ground," Kelsey said.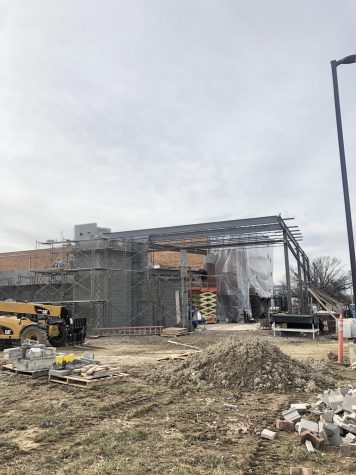 Unfortunately for current seniors and veteran stage performers, the construction has forced them to make some sacrifices like holding performances at North Madison Christian Church not to mention the disappointment of missing out on performing in the new facility.
MCHS senior Sam Hall said, "Obviously I'm a little upset that we didn't get to perform any shows in the new theater. I'm a senior so I am going to be graduating before the completion date. Though I am very happy for the upcoming theater kids because they're going to have a brand new theater, essentially. Our stage is going to be relatively similar, but it's going to be a whole new feel for the theater kids. And although they wouldn't have had any experience with the old Opal Theater, it's going to be really nice having a new and improved one with a lot more facilities. It is very bittersweet not being able to perform in the new Opal."
Senior Kennedy Stidham added, "I think it's great that we are getting a new theater but at the same time, I wish it would have been done earlier with me being a senior."