MCHS Senior a Contender for Prestigious Wells Scholarship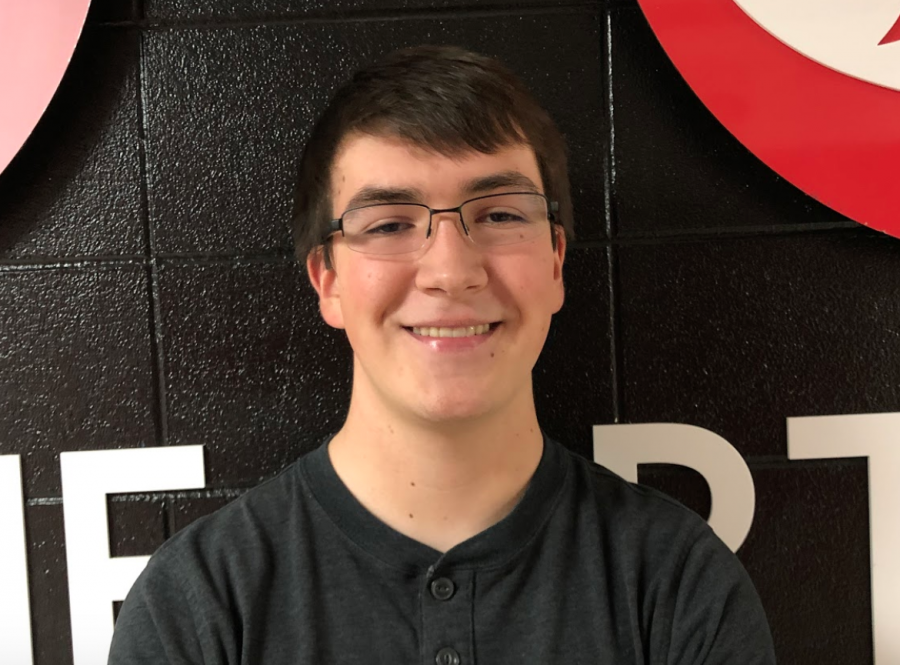 MCHS senior, Isaac Boone recently applied to the Indiana University Wells Scholar Program. Indiana University offers the Wells Scholar Program, which was created in honor of Herman B. Wells. 
Boone wants to become a music educator and performer. His dream job is to be a college professor of music.
Boone stated, "I chose to apply to the Wells Scholars Program because I believe the scholarship would give me the resources to make the most out of my music studies at IU." 
Applying for the scholarship itself is no small task. The scholarship application requires three essays, a list of activities and honors, and more information about the student. 
"The nomination progress was rigorous," Boone said.
Wells was the 11th president of Indiana University and the university's first chancellor. Wells's program was presented to him on his 90th birthday. Wells Scholarship winners have gone on to win many national awards, fellowships, and grants such as the Rhodes, Truman, Marshall, Soros, Mitchell, Churchill, Gates Cambridge, Fulbright, and Goldwater awards.
The Wells Scholarship offers close interaction with faculty, academic and career mentoring, international experience and engagement, frequent extracurricular activities, often with distinguished visitors, and many other privileges. You can find more about the scholarship here.
Boone was also a member of the MCHS marching band that recently placed third in the 2019 Marching Band Scholastic Class Finals in the Class B section. He is also an accomplished saxophone player.