MCHS To Kick off Its Home Season Tonight with New Coach and New Attitude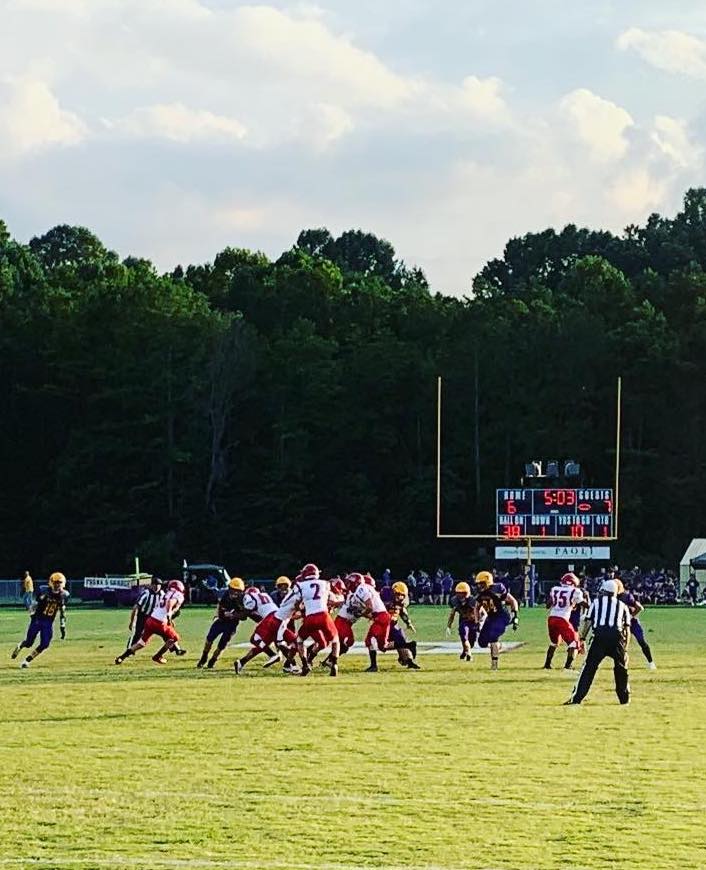 The Madison Consolidated High School football team is set to begin its home football season tonight at 7:00 after a narrow loss at Paoli and a 34-0 defeat at the hands of South Dearborn. MCHS brings along with it, first-time head coach Leroy Wilson after spending years as an assistant at Providence High School in Clarksville and Seymour High School. 
Madison's Athletic Director Joe Bronkella seemed thrilled about the new coach's enthusiasm for the upcoming season.
"He is very organized, a very good strategist, and very excited and enthusiastic," Bronkella said.
Coach Wilson has been very active on social media, often including the hashtag, #buildingBEASTs. When asked to elaborate, Wilson described that it was an acronym.
"It is what we strive to achieve each and every day. Who we are as humans reflects not only our team, but our program, school, and community. We wear Madison across our chest for a reason. We don't (sic) represent only ourselves, but everyone associated with this awesome city of Madison," explained Wilson.
Wilson does seem to be extremely organized on the field, knowing every detail of his offensive and defensive coaching style.
Wilson stated, "We run a Power Spread offense, designed to spread teams out while also being very aggressive in the run game. We run a 3-3 Stack defense, designed to get players to play as aggressively and as fast as possible."
Jonah Nichols, a returning player, plays right guard on the offensive line and defensive end on defense. Nichols is also one of the Senior Captains chosen to lead the team during the 2019 season. Nichols appeared to have high hopes for his new coach.
"I think he'll (Wilson) make a difference and I think the team respects him," Nichols stated.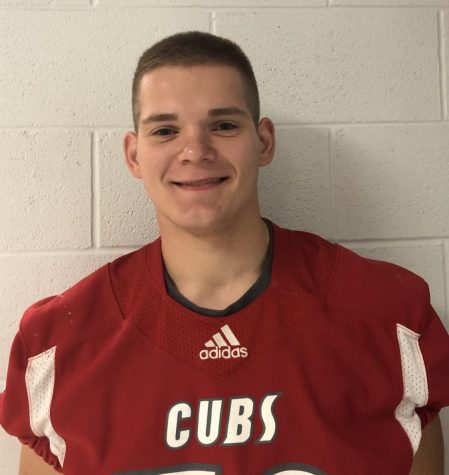 Nichols also noted, "I definitely notice a difference… we all just have to be ready to play. I'm definitely excited for it." Nichols also commented on the other team captains, such as Noah Caswell, Bryce Foy, Trenton Barnes, and Curtis Jacobs.
"They are obvious leaders. Nobody was really shocked when they knew who the captains were."
Many of the football team's former players have returned for the 2019 season.
Wilson mentioned, "Some of them might be in different positions, but their experience is important on Friday nights."
Wilson is invested in his players both on and off the field. "Our job as coaches is to prepare athletes for either college-level athletics or life after sports. Teaching leadership and character development is fundamental in succeeding both on and off the field," Wilson stated.