MCHS Welcomes Four New Coaches for 2019-2020
The 2019/2020 school brings about not only new seasons for sports but a multitude of new coaches as well. This upcoming school year there will be a total of four new coaches for the following sports: cheerleading, football, boys basketball, and girls track.
Cheerleading
Hannah Oliver will be the new cheer coach for 2019/2020 season. Oliver has previously coached two years of elementary school cheer, five years of competitive cheer at Madison Gymnastics World, and a year of junior high-level cheer.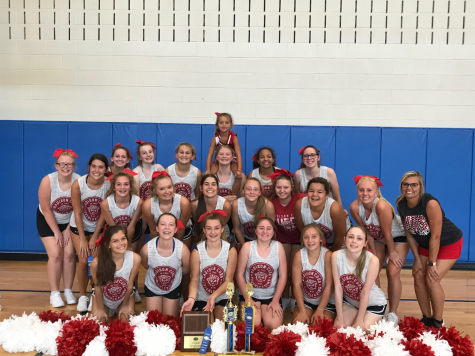 "I have lots of goals and expectations," Oliver explained. "It's a big transition year for them; we want to be considered athletes, so I'm having them put in a lot of time and energy to rebuild the program."
Football
Leroy Wilson will be coaching the Madison Consolidated High School football team during the 2019 season. Wilson has been assistant coaching for 15 years at four different schools. He first began coaching at a junior high school in Clarksville. He followed that up by spending two years at Charlestown high school coaching multiple offensive positions. The next five years were spent at Providence High School, where he coached multiple offensive positions as well. His last three years before coming to Madison were spent at Seymour where he was the defensive coordinator and the special teams coordinator.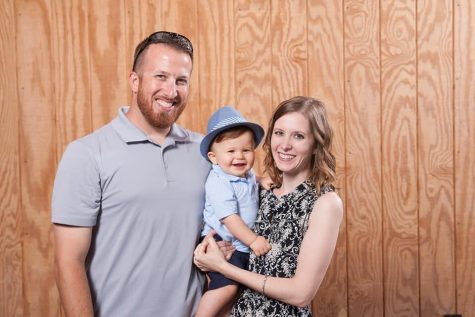 "I think that our number one goal is to compete every day in practice, and then on Friday nights, go out and have a chance to win."
Boys Basketball
Sherron Wilkerson will be the new boys' basketball coach for the 2019/2020 season. Wilkerson has coached at the high school level, the NAIA college level, and the junior college level. He was named one of the top 20 assistant Division I coaches in the country.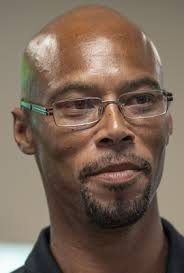 "The most important thing I want to see from our student-athletes this year is their personal development as high character student-athletes. Having high character and being a good student are the two most important ingredients to being a student-athlete."
Girls Track
Patrick Maschino will be coaching the girls' track team during the 2020 season. Maschino was previously the assistant athletic director at Madison. He ran track for four years in high school and has coached track for three years as an assistant.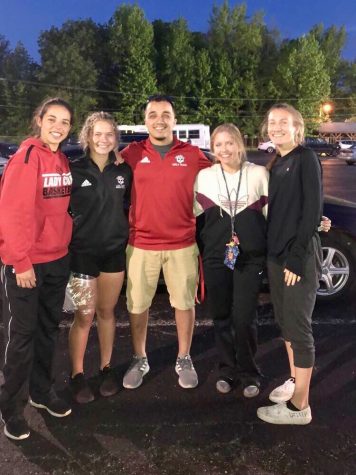 "My expectation is to not take any steps backward and to keep our momentum going from last season as a team. I want Lady Cubs Track to be a force and something this school and community can be proud of."