Beasley Earns Sectional Medalist for Third Consecutive Year, Lady Cubs Finish Second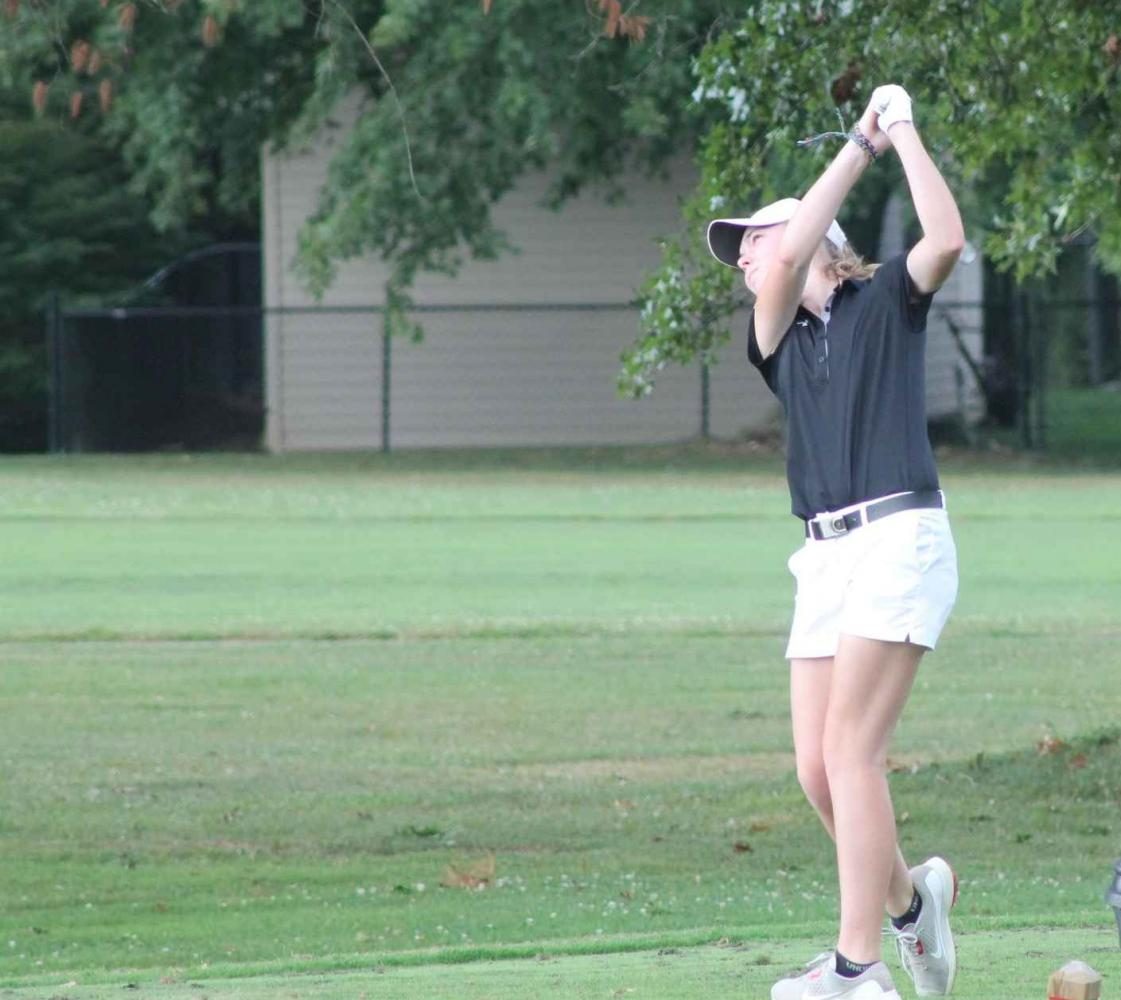 Scott O'Neill, Staff Writer
September 21, 2017
Last Saturday September 16th, the Madison Girl's Golf Team advanced from their sectional tournament finishing in second place.
Madison Coach Jake Shockley stated, "The girls played hard; the team was probably the second seed going into the match and worked hard to try and get first place." The team lost to first place Henryville which shot a 389. Madison finished seven strokes behind shooting a 396.
Shockley said, "Henryville has been a tough team all year but they (the Lady Cubs) came within seven strokes which is very close."
Emma Beasley placed first, winning medalist for her third year in a row in sectionals. She shot an 84.
"The match overall went well, but it was just a very long day. There was some good competition but I still came out on top," said Beasley.
The team will be moving on to the regional competition on September 23rd at the Legends Golf Course in Johnson County, Indiana.