Red Devils Outlast MCHS Football Cubs 28-13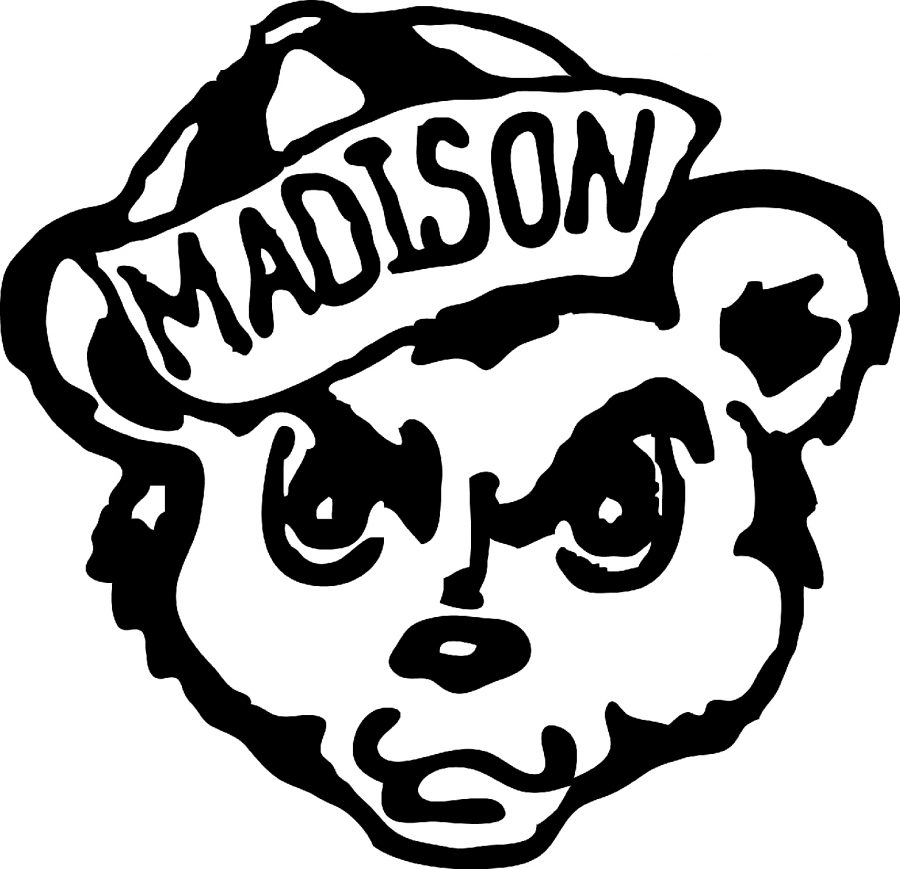 Collin Birge, Staff Writer
September 13, 2017
The Madison Cubs suffered their third loss on the season to the Jeffersonville Red Devils 28-13 last Friday at Cub Field. It was a neck and neck game at halftime when the Cubs found themselves tied at seven. Jeffersonville eventually ran away late in the third quarter.
Junior quarterback Jace Humes ran for a total of 121 yards and was responsible for Madison's two touchdowns on the ground. Kicker Tristan Storie made the first PAT but missed the second. On the defensive side of the ball, Cubs linebacker Gage Sproles led everyone with eight tackles
Meanwhile, Jeffersonville quarterback Tristain Nye threw for 277 yards and two touchdowns including a 74 yard touchdown pass to take a 21-13 lead that allowed the Red Devils to never look back.
"I thought we played well as a unit, but I think we have room for improvement for our offense and defensive sides. I think if our offense fires on all cylinders, and defense protects the deep ball, we'll be alright," said Madison senior linebacker Nathan Moore.
"I thought our players played hard and played tough for the entire game. (I'm) very proud of their effort. Our defense has been playing tough all season long. However, I thought our offense took a step forward this past week against Jeffersonville. We need to continue to build off of Friday as we enter the second half of the season and start gearing up to make a run in the playoffs. We want to be playing our best football come week nine and 10 of the football season," said Madison Head Coach Patric Morrison.
The Cubs head to Jennings County next week to take on the Panthers in the Battle of the Railroad. Jeffersonville will be at home against Floyd Central.