Miscues Lead to Tough Loss for Cubs Football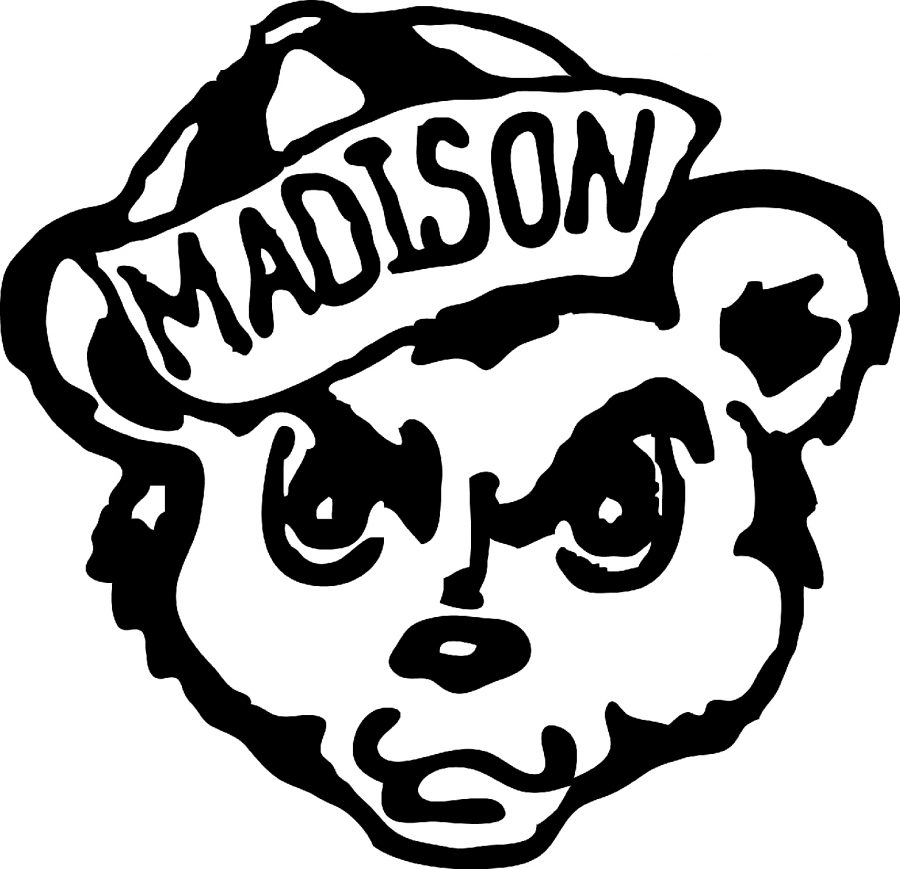 Montana Kennett, Staff Writer
September 1, 2017
Madison Consolidated Cubs Suffer First Loss of The Football Season To South Dearborn Knights
Friday, August 25th, 2017- Montana Kennett
Madison Consolidated Cubs took first loss of the football season to South Dearborn Knights in a 7-3 ball game, Friday, August 25, 2017 at the Knight's Stadium in Aurora, Indiana.
Several penalties occurred during the game. There were a total of 17. Madison committed 10 of these penalties within the first half, but, finished with a total of 11 penalties being committed on their side.
"We knew this was gonna be a tough place to play, two years we've came up here and it was a tight ball game very similar to this. We have to come out here and take care of business and I think we missed some opportunities. I think our defense played really good tonight, kept us in the ballgame. However, we have got to score some points on offense. It's early on in the season we've got a lot of room to grow, so, we are looking forward to getting back at it in the morning," said Madison Cub's coach Patric Morrison.
In the first half, Madison was forced to punt on the fourth down because they failed to secure a first down during the first three plays of the drive. During the Knight's first possession of the ball, they were forced to punt which lead to their punt being blocked by the Cubs who headed toward the end zone. The ball was recovered by the Knights in the end-zone for a touch back. The Knight's committed a penalty, so they were forced to put the ball on the 20 yard line for the Cubs.
The Cubs Tristan Storie made a field goal that put the Cubs ahead 3-0.
The Knights eventually caught up after a couple of illegal hits gave them their first down.
In the first half of the game, the Knights quarterback Trey Thies took advantage of his opportunity to score when he saw that his team member, Kelly Barnes, was open for the six-yard touchdown pass. Barnes succeeded and the Knight's took the lead for the ballgame 7-3.
Neither side scored during the second half of the ballgame.