Cubs Golfers Defy the Winds to Strong Victory; Looking Forward to Competing for Regionals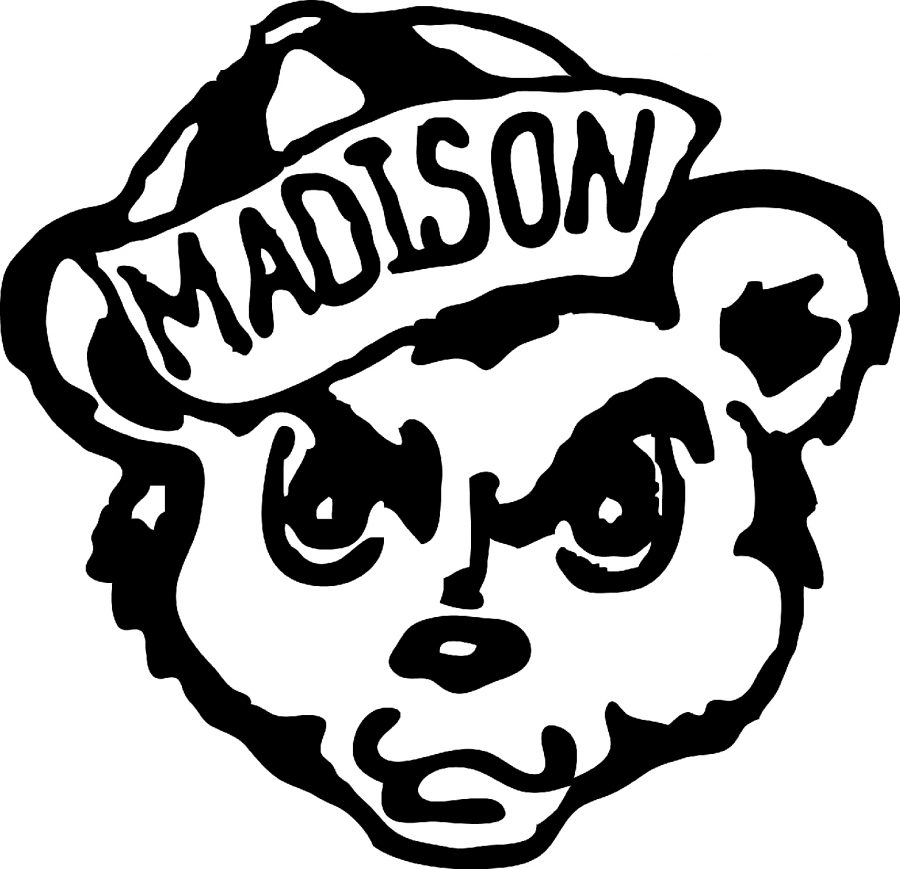 Drew Barron, Sports Writer
May 3, 2017
On Monday, May 1st, the Cubs' boys golf team faced off against Switzerland County and Jac-Cen-Del at Sunrise Golf Course. The course was playing tough with 25 mph winds and cold weather, and although the teams teed off the back nine rather than the customary front nine, MCHS still prevailed.
Junior Landon Conner came in with a great round of two under par 34 for the day, while senior Austin Mahoney finished with a 39,  Junior Case Kiefer finished with another 39, and sophomore Drew Barron signed a card of 40.
After the round Conner said, "I was finally glad that I was rolling the ball well on the greens and hitting putts that I haven't been making."
The Cubs carded a 152, Switzerland county came in with a 186, and Jac-Cen-Del rolled a 215.
The team's main goal for the year is to get out of their regional at Champions Pointe in Henryville. Barron commented, "The preparation we're putting in for the tournament is more than we ever have before; putting and chipping is 75% of our scores, so if we keep practicing, I'm pretty confident that our chances are high."
Earlier in the season at a nine hole match at Champions Pointe, they pulled off a win with a 147, their best nine hole match at the regional course