A Look at MCHS Seniors Taking Their Athletic Talents to College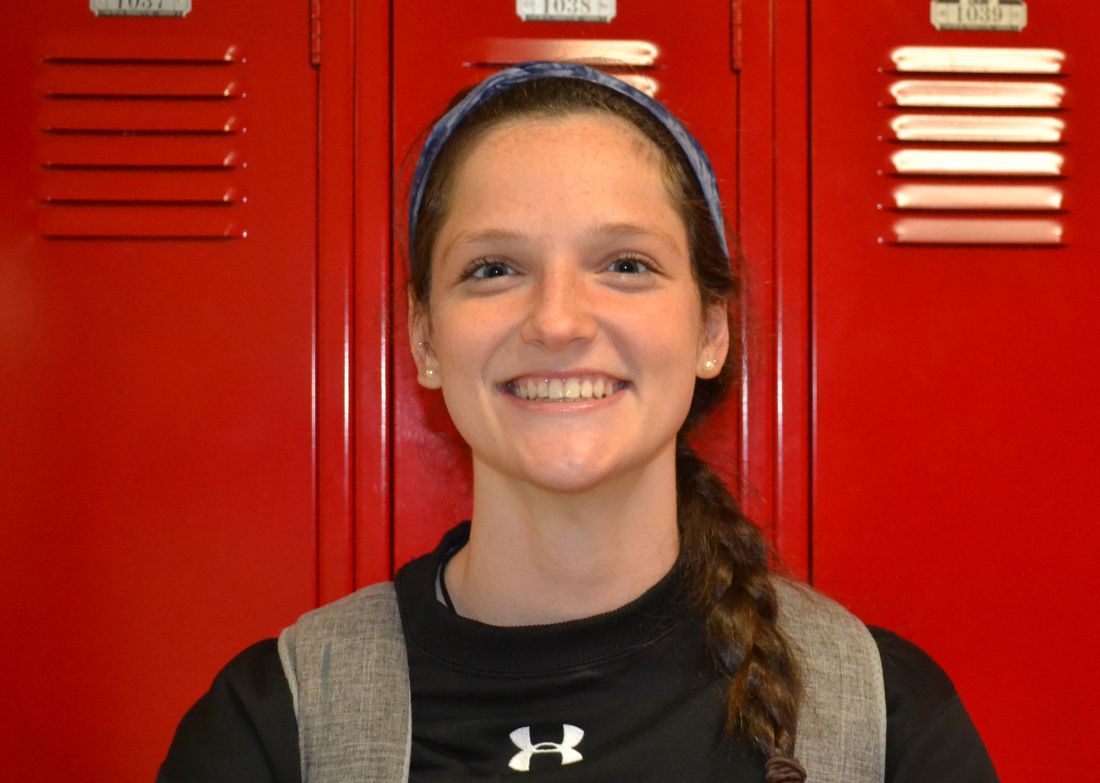 For a many children, it is their dream to become a collegiate or professional athlete. For a majority of those children, that is where the idea stays: in their dreams. The jump from high school to collegiate sports is a bridge that most athletes are unable to cross due to either the lack of natural talent or the lack of unparalleled work ethic. However, Madison Consolidated High School is not short of those types of next level student athletes.
The walls of MCHS hold six senior students athletes that will continue to compete in college. Brady Adler, Alexis Brunk, Maddie Holland, Mikiah Kring, Austin Mahoney, and Kollier Pavy have all committed to a college for their respective sports. As always at MCHS, talent is evenly dispersed over all sports. This year is no different as athletes will compete in baseball, bowling, golf, and track at the collegiate level. Those who will be bowling next year are Brady Adler, Alexis Brunk, and Kollier Pavy. Mikiah Kring will be playing baseball. Austin Mahoney will continue to golf, and Maddie Holland will pole vault.
It is obvious that managing school and extracurriculars such as sports is very challenging. It is definitely not for everyone. These students know that their academics come first and athletics are second, proving that MCHS does, in fact, host some of the best students.
Bowler, Brady Adler has been bowling for only five years. He chose to take his talents to Martin Methodist College in Pulaski, Tennessee.
"It's a small school, they offer what I want to major in, their bowling team is really good, and I am going with my best friend Kollier Pavy," said Adler. A physical education major, Adler realized that he had the talent to perform at the next level when he won the state sectionals and regionals his sophomore year. He will be bowling along side his high school teammate and best friend, Kollier Pavy.
"I have been bowling since I was born! Around 12 or 13, I realized it was a goal of mine and starting chasing my dreams " said Pavy, a business major.
There are other important factors that Pavy took in consideration while narrowing down his college options besides his best friend attending Martin Methodist. "I am close to some family and I get to go to college with my bestfriend so it is a great choice for me!"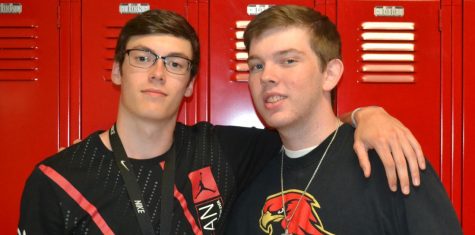 Another MCHS bowler will be making her way to the lane after graduation. Alexis Brunk has committed to bowl at University of the Cumberlands in Williamsburg, Kentucky. Brunk has not only been given an athletic scholarship but an academic one as well. She has been bowling for about seven years and has big plans to get the most out of her discounted undergraduate education.  
"I will study to become a physician's assistant with a minor in Spanish," says Brunk. "The college is a good choice to me because it a small college, they have a bowling team, and it's a good middle point between my family in Madison and my family in Georgia."
It was Brunk's sophomore year that she realized that she had the capability to take her skills to the next level in which her parents and coaches were her support system in helping her get to this point.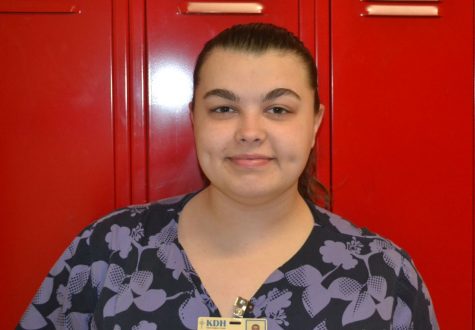 It has been quite some time since Madison baseball has been in the spotlight, but that does not mean that the players are sub-par. Mikiah Kring, a catcher, will be attending Covenant College, located in Lookout Mountain, Georgia. "The school is situated on the peak of Lookout Mountain overlooking Chattanooga, Tennessee. The beauty of the campus is breathtaking, especially at night."
Kring, a soon-to-be chemistry major, was particularly interested in Covenant Christian for other reasons besides baseball.
"Covenant College is a school that focuses not only on fostering academic and athletic growth, but also spiritual development. I was searching for a school that would encourage me to be a better Christian in all aspects of my life. Covenant is also a very strong baseball program that is accustomed to not only winning, but winning the right way. In addition, Covenant is consistently a top 10 pick among regional colleges in the South due to their stellar academic programs."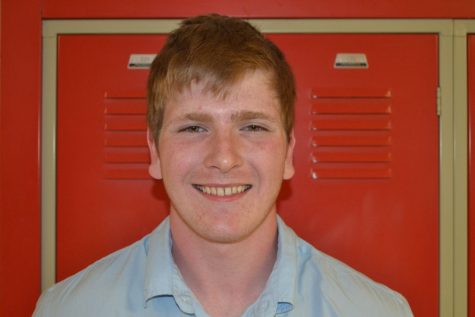 In the realm of girls track, the name Maddie Holland has been uber-relevant for the past three years at MCHS. Holland is a pole vault standout, but has only been pole vaulting for three years. Two of those three years she has been nationally ranked as she has competed and placed in many state and national competitions. It is only natural that she compete at at the next level. Holland will be attending the University of Nebraska in Lincoln.
"The college I committed to is a good choice for me because it is what I was looking for in every aspect. I am very happy with the academic opportunities Nebraska has for student athletes, and I really enjoyed the team. Those were the two most important things for me when it came to choosing a school to commit to." says Holland. Holland, who plans on majoring in Nutrition, Health, and Exercise Science can use her athletic scholarship to prompt her future.
"This will alleviate the financial burden college would have been for my family if I had not received a scholarship. It opens up the opportunity for me to go on to graduate school."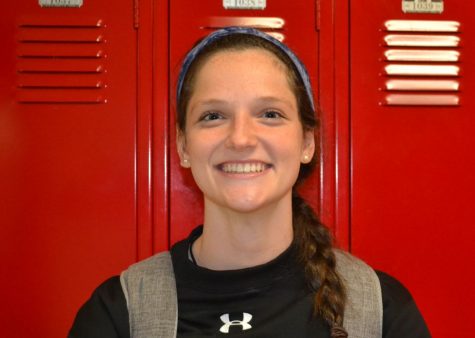 Austin Mahoney has very strong roots in his sport. He has been golfing since the age of five. As a freshman, he was receiving better scores than his senior teammates.
"Mahoney, who has committed to Campbellsville University, in Campbellsville Kentucky, will go into his freshman year of college as an undecided major, however he is sure of one thing:
"I realized that I had the talent when I played in my first 9 hole match freshman year, and I was co medalist."
Mahoney is confident but humble giving all the glory to his parents and coaches for helping him through his athletic journey and making it possible for him to be debt free.
"Now when I get out of college I will have very little or no debt at all."