Peanut's Picks: NCAA #1 Seeds, First Four in, & Last Four out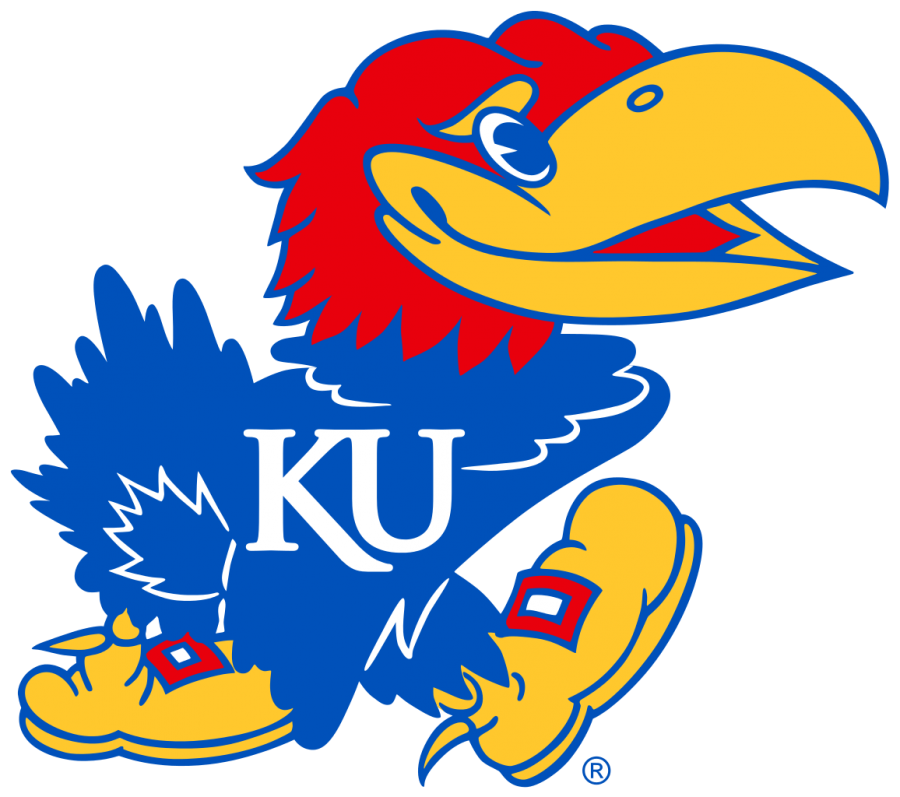 Brayden Perry, Sports Writer
March 3, 2017
With the men's NCAA basketball tournament getting close, college teams are fighting to make the big dance. March Madness is one of the biggest events of the year, and fans are on pins and needles waiting for to see if their team made the cut and what seed they are given.  With projected teams coming in and out of the tournament almost daily, I will give you a look at my projections.
#1 seeds: Kansas, North Carolina, Villanova, and Oregon.
All of these teams have had good seasons thus far, but one loss could change the whole outlook on how the bracket plays:
Villanova returned most of its starting lineup and has possible Wooden player of the year Josh Hart.
Kansas has had a very good season even though they have had some injuries and suspensions with their big men. Also, they are being led by their possible Wooden player of the year, Frank Mason, and standout freshman, Josh Jackson.
North Carolina has been playing well of late even though they were beaten by Virginia last week. With Theo Pinson back in the lineup, they have added more depth.
Oregon might be a big surprise to many, but they have had a strong year with Dillon Brooks leading the way combined with the impressive play by big men Chris Boucher and Jordan Bell.
Last four in: Seton Hall, Marquette, Providence, and Vanderbilt
First four out: Wake Forest, Georgia Tech, Rhode Island, and Georgia