MCS Athletics Unveils New Website
Hang on for a minute...we're trying to find some more stories you might like.
The Madison Consolidated Schools athletic website has received an upgrade. The new website, which is now available here, has been designed to streamline all athletic events for MJHS and MCHS in one place.
"With this new launch, we are able to have all athletic events in one location for Madison Consolidated High School and Madison Junior High School," said Athletic Director Joe Bronkella.
There is a bevy of information on the new website that is available to parents, students, and community members via madisonathletics.org or a link on the district, junior high, and high school home pages. Team information such as schedule, coach contact information, rosters, summaries, and photos are available on the site, and each team can be searched by fall, winter, and spring seasons. There is also a more comprehensive calendar view with options to view the calendar for upcoming events in a daily, five day view, or monthly view.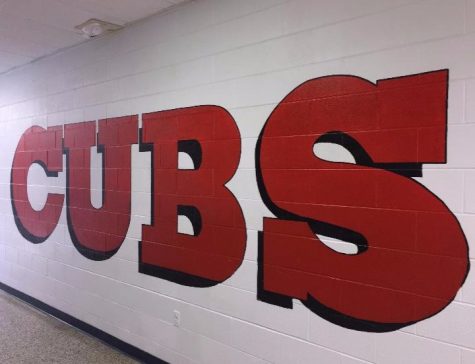 "We are transitioning to a new scheduling software as our current vendor will cease operations at the end of this school year. This is a large project we have had in the works for several months and we took the opportunity to incorporate the new scheduling system with a new site which brings our high school and junior high athletics together in one place," stated Bronkella.
Bronkella conceded that the new website might be quite a bit of information for new visitors, but that this is not a knee-jerk rollout.
"We began a soft launch during our winter sports season and have been pleased with the results. We realize there will be a learning curve for our coaches and parents; there is a lot to see on this new site. Our coaches will have a very interactive role with the site through rosters, game scores, and summaries. We will be working closely with our coaching staff to ensure they are comfortable with the new site and parents have accurate, up-to-the-minute updates on cancellations and schedule changes," Bronkella said.